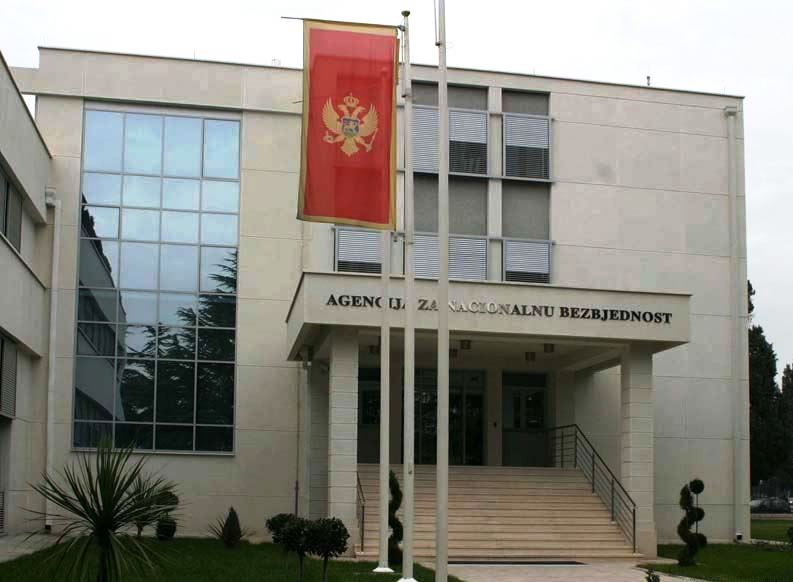 Podgorica, December 19, 2014/ Independent Balkan News Agency
By Adnan Prekic
President of Montenegro Filip Vujanovic announced that he will schedule a meeting of the Council for Security and Defence, regarding the NATO integration and the resignation of the Director of the Agency for National Security Boro Vucinic. Montenegrin media reported that the director of the National Security Agency resigned because the agents of the US Central Intelligence Agency (CIA) has enabled access to all data of the Agency.
The initiative for holding the session of the Council for Security and Defense immediately after the resignation of Vucinic was initiated by the the Parliament Speaker Ranko Krivokapic. Krivokapic said that Vucinic had good results and with that removed all suspicion the partners of NATO have towards the National Security Agency. President Filip Vujanovic said that there is no need for the session, but still scheduled a session non the less.
President Filip Vujanovic said that the session was absolutely unnecessary, because the election of directors of the National Security is exclusively within the competence of the Government of Montenegro. Podgorica daily newspaper "DNEVNE NOVINE" referring to several sources, reported that Vucinic resigned due to close cooperation with the US secret services.
The newspaper writes that Vucinic had the strong support of the United States. Allegedly, the CIA had complete access to the confidential data base of the National Security of the Agency, which bothered Prime Minister Djukanovic, who, according to these sources, asked from Vucinic to resign.
Director of the National Security Agency of Montenegro Boro Vucinic has resigned. In a brief statement forwarded by the media, Vucinic explained that he submitted his resignation after discussion and agreement with Prime Minister Milo Djukanovic. The reasons for his resignation were not disclosed.
One of the conditions for Montenegro's membership in NATO was the reform of the security sector. The upcoming 2015 was the period when Montenegro supposed to show results in this reform. On the eve of such major challenges the position of director of the National Security Agency of Montenegro is left vacant.
The reform of security agencies was one of the fundamental complaints of NATO Alliance, when deciding on Montenegro's membership in the alliance, and was mainly related to the National Security Agency. In addition to strengthening the rule of law, reform of the security structure was a key task of Montenegro by the end of 2015 and Montenegro has to fulfill this task in order to obtain invitation for membership to NATO.