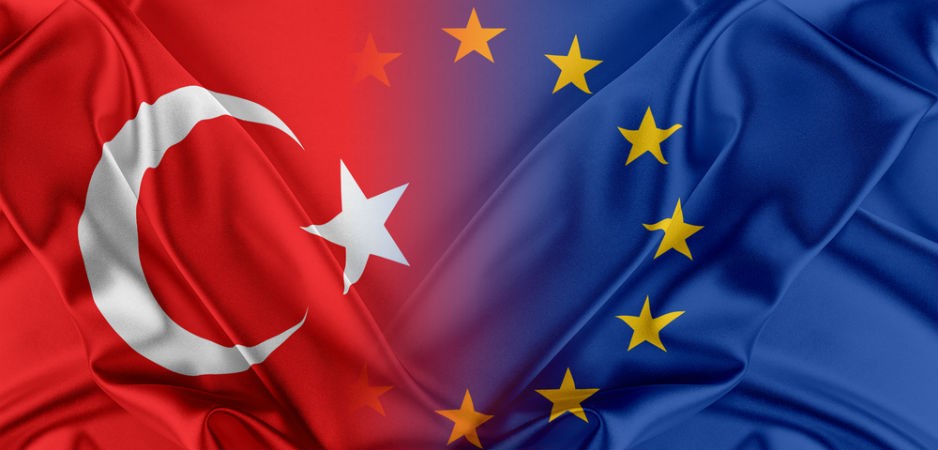 Today, the Council adopted a framework for restrictive measures in response to Turkey's unauthorised drilling activities in the Eastern Mediterranean. The framework will make it possible to sanction individuals or entities responsible for or involved in unauthorised drilling activities of hydrocarbons in the Eastern Mediterranean.
The sanctions will consist of a travel ban to the EU and an asset freeze for persons, and an asset freeze for entities. In addition, EU persons and entities will be forbidden from making funds available to those listed.
The framework for restrictive measures makes it possible to place under sanctions:
-persons or entities responsible for drilling activities related to hydrocarbon exploration and production not authorised by Cyprus within its territorial sea, exclusive economic zone (EEZ) or continental shelf. Such drilling activities include, where the EEZ or continental shelf has not been delimited in accordance with international law, activities which may jeopardize or hamper the reaching of such a delimitation agreement;
-persons or entities providing financial, technical or material support for the above mentioned drilling activities;
-persons or entities associated with them.
Today's decision is a direct follow-up to the Council conclusions of 14 October 2019, which were endorsed by the European Council on 17-18 October 2019, when the EU reaffirmed its full solidarity with Cyprus, regarding the respect of its sovereignty and sovereign rights in accordance with international law and invited the Commission and the European External Action Service to submit proposals for a framework for restrictive measures..
Background
In its conclusions of 15 July 2019, the Council deplored the fact that, despite the European Union's repeated calls to cease its illegal activities in the Eastern Mediterranean, Turkey has continued its drilling operations within Cypriot territorial waters. The Council reiterated the serious immediate negative impact that such illegal actions have across the range of EU-Turkey relations. The Council called again on Turkey to refrain from such actions, act in a spirit of good neighbourliness and respect the sovereignty and sovereign rights of Cyprus in accordance with international law.
The Council already decided then, in the light of Turkey's continued and new illegal drilling activities, to suspend negotiations on the Comprehensive Air Transport Agreement and agreed not to hold the Association Council and further meetings of the EU-Turkey high-level dialogues for the time being. It also endorsed the Commission's proposal to reduce the pre-accession assistance to Turkey for 2020 and invited the European Investment Bank to review its lending activities in Turkey, notably with regard to sovereign-backed lending. The Council also decided that the High Representative and the Commission should continue work on options for targeted measures.
On 14 October 2019 the Council recalled and reaffirmed previous Council and European Council conclusions, including the European Council Conclusions of 22 March 2018 and 20 June 2019, strongly condemning Turkey's continued illegal actions in the Eastern Mediterranean. The Council expressed serious concerns over Turkey's illegal drilling activities in the Eastern Mediterranean and deplored that Turkey had not yet responded to the European Union's repeated calls to cease such activities./ibna