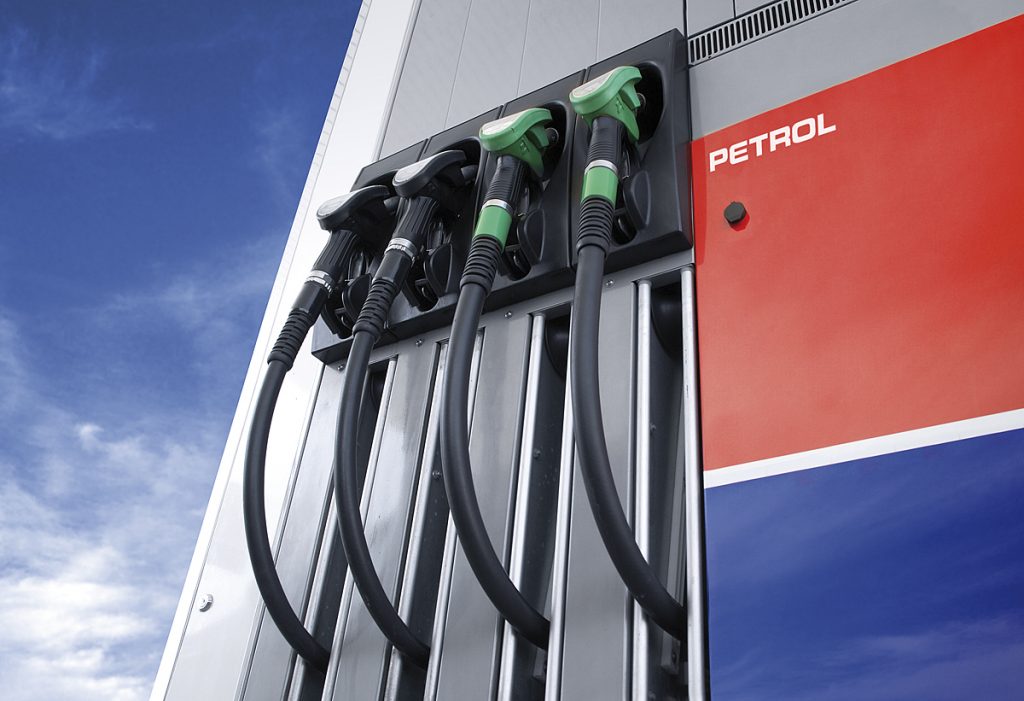 Fuelled by higher prices of petroleum products, Slovenia's annual inflation rate rose to 1.3% in January, an increase of 0.8 percentage points on the month before.
The annual spike comes after three years of low inflation and despite a 0.6% monthly drop in consumer prices, fresh data from the Statistics Office shows.
Year-on-year, prices of goods went up on average by 1.3% and prices of service rose by 1.2%. Non-durable goods were costlier by an average 2.7%, while durable and semi-durable goods were cheaper by 1.5% and 1.3%, respectively.
Costlier petroleum products contributed as much as 0.8 of a percentage point to the annual growth in consumer prices; prices of liquid fuels rose by 25.9%, of diesel by 17.6% and of petrol by 10.8%.
A further 0.2 percentage points were contributed by 27.3% higher prices of fresh vegetables, and 0.1 points each by higher prices of fresh fruit (+4.9%), wireless telephone services (+3.8%) and other services (+10.9%).
On the other hand, the annual inflation was pushed down by lower prices of second-hand motor cars (- 9.3%), as well as lower prices of heat energy (-12.3%), garments (-3.0%) and package holidays (-2.7%).
Monthly deflation was mostly due to seasonal discounts in the group clothing and footwear; prices of garments contributed 0.7 percentage points to deflation and cheaper footwear 0.3 points.
Measured with the harmonised index of consumer prices, a gauge used by the EU and Eurostat, Slovenia's annual inflation was 1.5%, while 0.5% deflation was recorded month-on-month./IBNA
Source: The Slovenia Times