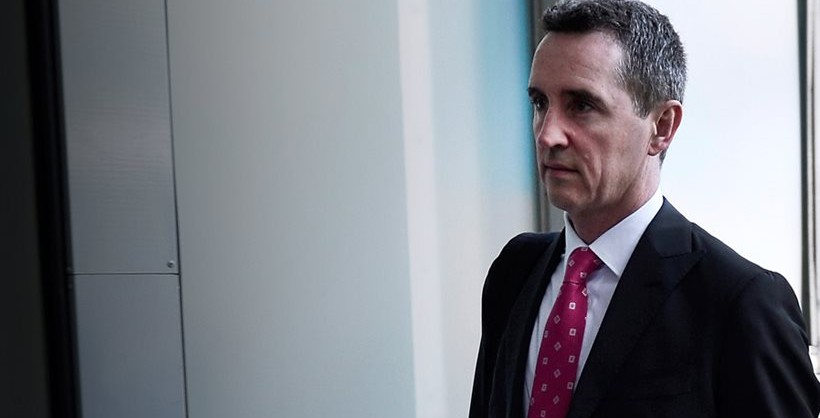 Athens, October 7, 2015/ Independent Balkan News Agency
By Spiros Sideris
The new Greek program has "good chances" of succeeding, Declan Costello, a European Commission official responsible for the Greek program who participated in a CEPS (European Policy Studies Center) event titled "Can it work? Future prospects for Greece after the third adjustment program", mentioned.
Former minister Nikos Christodoulakis took part in the same event.
As Costello noted, the third Greek support program is more likely to succeed because it is largely "front-loaded".
This, he explained, means that almost 60% of fiscal adjustment has already been legislated, while more than 50% of the funds of the program are available for Greece in the first six months of its application.
Moreover, Costello stressed that Greece's partners are committed that the debate on the restructuring of Greek debt will take place after the successful completion of the first evaluation and that now the scale of the restructuring and when it will be carried out is discussed.
On his part, N. Christodoulakis underlined that the basic problem Greece has is the concentration of investment, especially considering that about 107 billion. Investment will be needed over the next six years.
He expressed the view that this amount could possibly come to Greece from the return of deposits as well as from privatizations and money from EU Structural Funds.