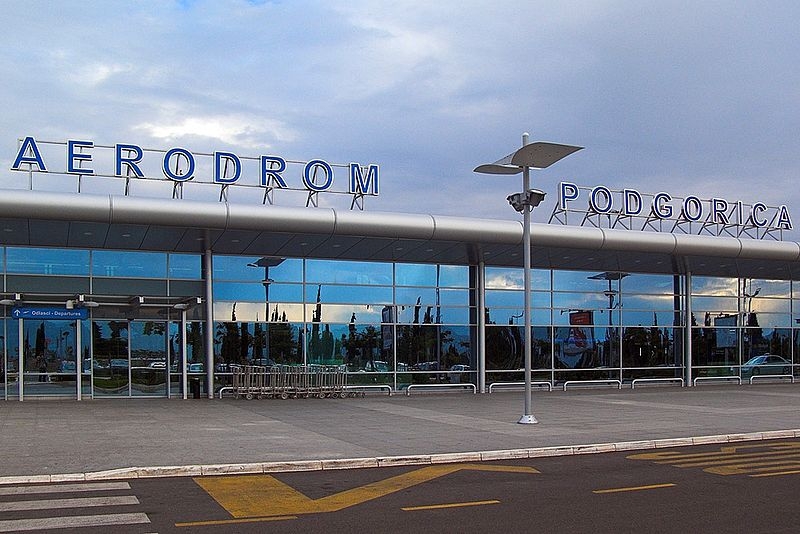 Budva, April 25, 2013
The largest low cost airline company in the world, Ryanair has confirmed that it will start flights from Podgorica to the European airports.
The official announcement of Ryanair has also been accompanied with the launch of first tickets for two destinations. The company said that the first flight will be made on June 20.
The price of the flight to Brussels will not be more than 20-29 Euros, but for flights toward Belgrade, the cost will be 100 Euros.
The representative of Ryanair, Maria McCann declared during a press conference in Budva that more flights have been scheduled for next year.
"Next year we are planning to start flights from the airport of Tivat to Milan, London, Stockholm, Barcelona", said Mrs. McCann.
Ryanair has become the European leader of air transport offering the cheapest flight tickets. As a result, 400 million travelers have become customers of Ryanair.
For the Montenegrin government, the arrival of Ryanair is a historical decision not only for the International Airport of Podgorica, but also for the civil aviation in Montenegro.
"The arrival of this company sends a strong signal for the economic and political stability of the country", said in a press conference Olivera Brajovic, vice minister of Tourism and Sustainable Devlopment.
Brajovic said that this is highly encouraging for all potential investors that are planning to invest in Montenegro. /ibna/