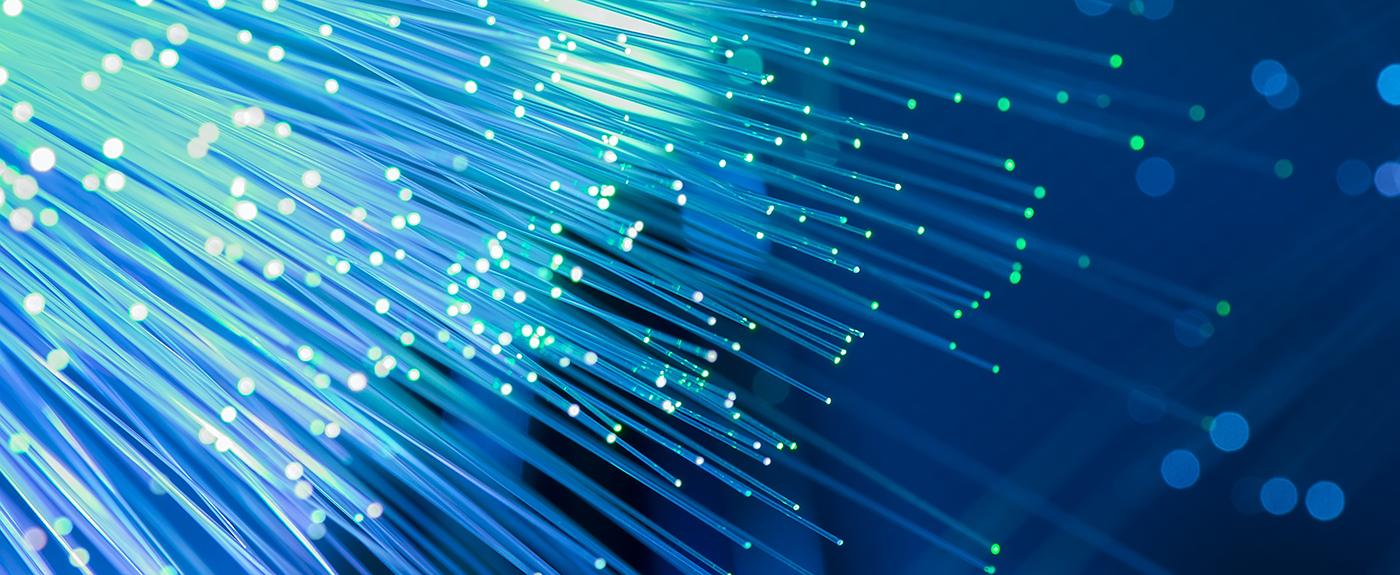 Broadband internet in Bulgaria may not be the cheapest even in its eastern European neighbourhood, but the country scored high in terms of value for money, ranking seventh in a new study by British broadband, TV and phone price comparison website Cable.co.uk.
For a second year running, Cable.co.uk published on November 6 its ranking of the costs of fixed-line internet access across the globe. The study is based on 3303 fixed-line broadband offers in 195 countries and territories, compiled and analysed by Cable.co.uk together with international consumer insight consultancy BVA BDRC in August and September.
The study found that global broadband speeds increased by 23 per cent on average since last year, but the average price of a broadband deal globally remained stable, going down by 1.64 per cent during that time.
Some of the cheapest average broadband prices were to be found in eastern Europe and the former Soviet Union republics (Ukraine was top and Russia fourth), while connectivity remained at its most expensive in the developing and island nations of Africa, Asia, Oceania and Central and South America…. / IBNA
Read the full article on Sofia Globe