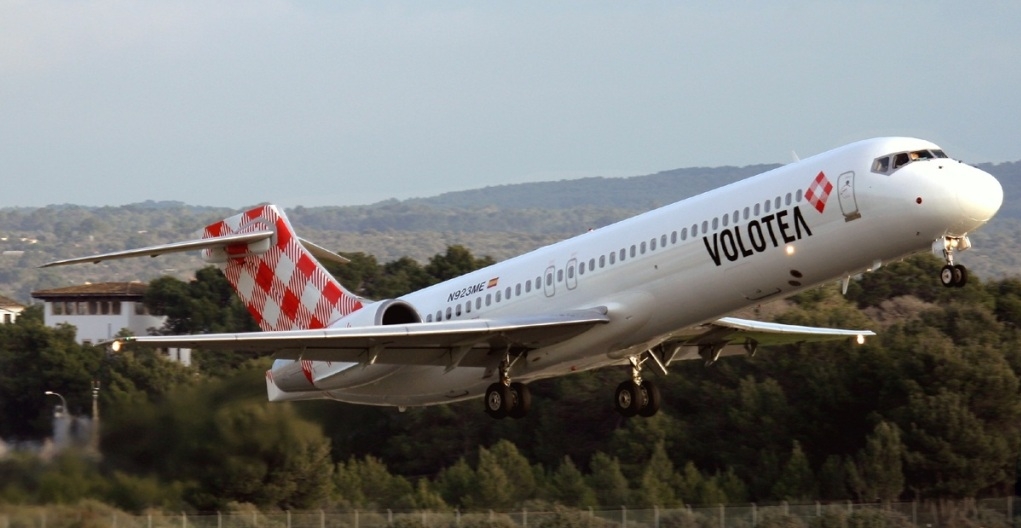 By Spiros Sideris – Athens
Its arrival at Athens International Airport announced another low-cost airline, Volotea, which connects cities of small and medium size, offering more than 60,000 seats for 2015.
Santorini, Palermo, Pisa / Tuscany, Bari and Venice are the five destinations that Volotea will serve from Athens, according to the announcement.
"This development demonstrates the strong strategic interest of the company in the Greek market, in which it has a continuous presence since 2012, having already carried more than 190,000 passengers. Volotea continues its growth in Greece and begins flights from Athens", was noted in the statement.
Specifically, from April 2015, the company launches 5 new routes from Athens International Airport: One route refers to an internal destination four to destinations in Italy. Overall, this is the third year of Volotea flights in Greece and the first that the company will fly to / from Athens.
From April 2012 to date, the company has transported more than 190,000 passengers to Greece, flying to more than 10 Greek airports. In 2015, Volotea will launch flights to two other airports in Greece, Zakynthos and Thessaloniki.