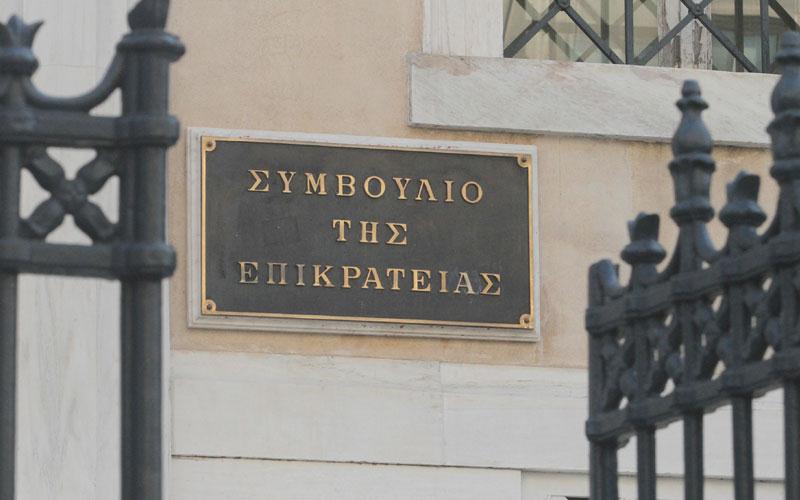 Athens, July 29, 2016/ Independent Balkan News Agency
By Spiros Sideris
The Council of State on Friday threw out all the petitions submitted by Greek television channels asking for the suspension of a tender to allocate four national television broadcasting licences in Greece. It rejected the six petitions on the grounds that there were urgent reasons of public interest for a rapid completion of the tender process.
The court had received six separate requests to order the suspension of the process from the companies Alpha Satellite Television SA, Nea Tileorasi SA – Star, Radio and Television SA – Epsilon, Antenna TV SA, News Dot Com – SKAI SA and Tiletypos SA – Mega.
In its ruling, the committee considering the suspension request found that the six channels were not in any way damaged by the tender and accepted the government's arguments that reasons of public interest demanded a swift conclusion of the process.
Among others, the state pointed out that the "repeatedly extended" deadline for issuing licences had expired on December 31, 2015, creating a "need for immediate legislative intervention," while the holding of the tender was a commitment made by Greece under the agreement with its partners and creditors. This agreement had called for fiscal measures that "would include, among others, the announcement of a proclamation of an international public tender inviting offers for the acquisition of television licences and the payment of fees for the use of the relevant frequencies."
Lastly, the court noted that many of Greece's television channels since 1989 had either operated without any licence at all or in a sort of "legal limbo," since some licences issued in 1993 had been de jure revoked after nine months, with repeated attempts at "legalisation" through later legislative interventions not conforming to CoS standards.
Source: AMNA