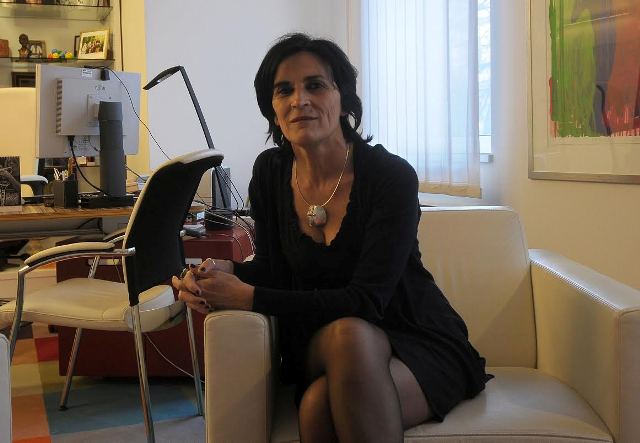 By Slobodanka Jovanovski
A corruption "shock wave" occurred in Macedonia. As a New York court published the testimony of the former head of Secret Services, Slobodan Bogoevski, the truth on the corruption affair of "Magyar Telecom" was unveiled.
There were all sorts of talks on this affair, but an inquiry was never launched by Macedonian judicial authorities until such thing was done by American authorities.
The content of the testimony shocked the public opinion, but it's unclear why there's total silence amid political parties in Skopje.
All parties say that they do not want to intervene with the inquest launched by US Security and Exchange Commission in the USA, where Bogoevski gave his testimony for the involvement of senior government officials from 2005 until 2006 in a corruption affair, where three directors of Magyar Telecom gave a bribery of 7,5 million USD to the former PM Vlado Buckovski, his former deputy Musa Xhaferri and for the leader of the Albanian party BDI (Democratic Union for Integration), Ali Ahmeti.
Nobody talks, not even MP and former Interior Minister, Pavle Trajanov, who several years ago, possessed the file on this corruption affair. Nobody says why authorities in the country do not start an inquest alongside American authorities.
It's shocking to hear how millions of Euros have been given to preserve the monopoly of the mobile phone market. It's worrying to hear how this money has come out of the pockets of the taxpayers of our country.
This country has also faced similar corruption affairs, where millions of tax payers' money have been misused.
Those who are ready to testify for such criminal acts, end up in courts and prisons, while those who are behind such criminal acts, threaten with lawsuits.
The testimony that was given showed how our political class has had good cooperation with the Greek one and how easy it is for them to reach an agreement amounting to millions of Euros, while no solution is being reached for the name contest.
Bogoevski also attacked BDI (Democratic Union for Integration), a party which is supposed to be European oriented.
Bogoevski's declaration has been given before American institutions under oath, while in Macedonia, nobody talks about this.
*The author is a journalist from Skopje
** The opinion of the author doesn't necessarily represent IBNA's editorial line