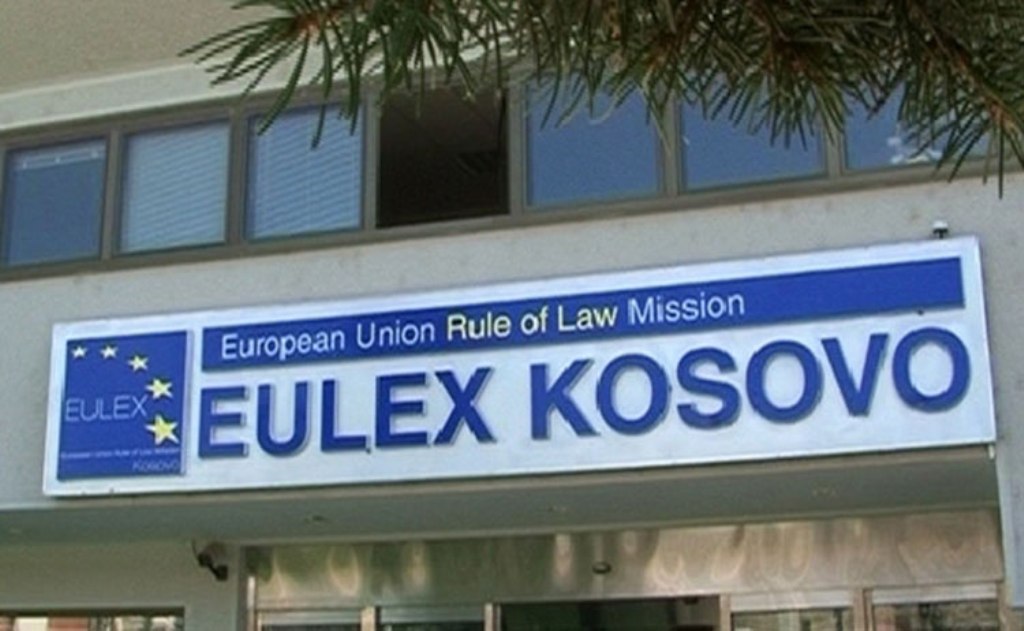 The European Union has confirmed that it is investigating over corruption allegations concerning EULEX mission in Kosovo. The investigations are focusing on the chief of EULEX judges, Malcolm Simmons, who has now resigned. The EU is also investigating the accusations that Simmons has made against EULEX for corruption within this mission.
EULEX mission has issued a press release explaining that last year, Malcolm Simmons has been subject to several independent investigations concerning a number of  accusations against him.
"These investigations are being made by a team which has been set up and is in Brussels. This team is chaired by a former judge of the European Court of Justice. These claims are in different phases of investigation. All the recent allegations made by Simmons have been handled seriously", EULEX said.
Meanwhile, EULEX also says that it has demanded Simmons to submit all the evidence that he possesses corroborating his claims.
On the other hand, Maja Kocijancic, spokesperson of the EU head of Foreign Policy, Federica Mogherini, said that the EU and EULEX show zero tolerance against accusations for misconduct of the members of the mission./balkaneu.com/