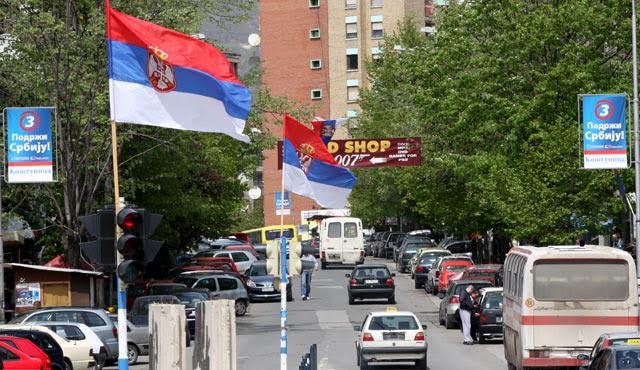 Pristina, 3 July 2015/Independent Balkan News Agency
By Elton Tota
Corruption continues to remain one of the main problems in Kosovo.
This is confirmed in the latest report of the "Center for the Promotion of Democratic Culture" NGO.
The manager of the project, Milena Jevtic, declared today that the survey that has taken place in the north of Kosovo has showed that corruption is one of the main problems of society.
Based on the head of this organization, Milena Jevtic, said that corruption is present in all state institutions in parts of the territory.
"Based on the perception of the citizens, corruption is widespread in police, health sector, education and then courts and customs, but also in the central and local government administration", Jevtic declared.
Jevtic added that some of the findings of the "Anti-corruption Campaign in the North of Kosovo", which has been conducted in the past six months, is that corruption must be fought systematically and citizens must be encouraged to report the cases to the police and in competent authorities.
Meanwhile, the head of the regional operational police in Kosovo, Zeljko Bojic said that Regional Police in the north of Kosovo was formed in the second half of 2013.
"From that day, we have had only one report for corruption", adding that Kosovo's Police Inspectorate has been informed on this case.
On the other hand, the head of the administrative office for the north, Adriana Hoxhic, says that it's up to local leaders to help in the creation of a mechanism which would lead the fight against corruption.
"I'm happy about the fact that this report has confirmed that corruption exists and it exists in all aspects. We must strengthen the mechanisms through which we will fight all such anomalies of society", Hoxhic said. /ibna/