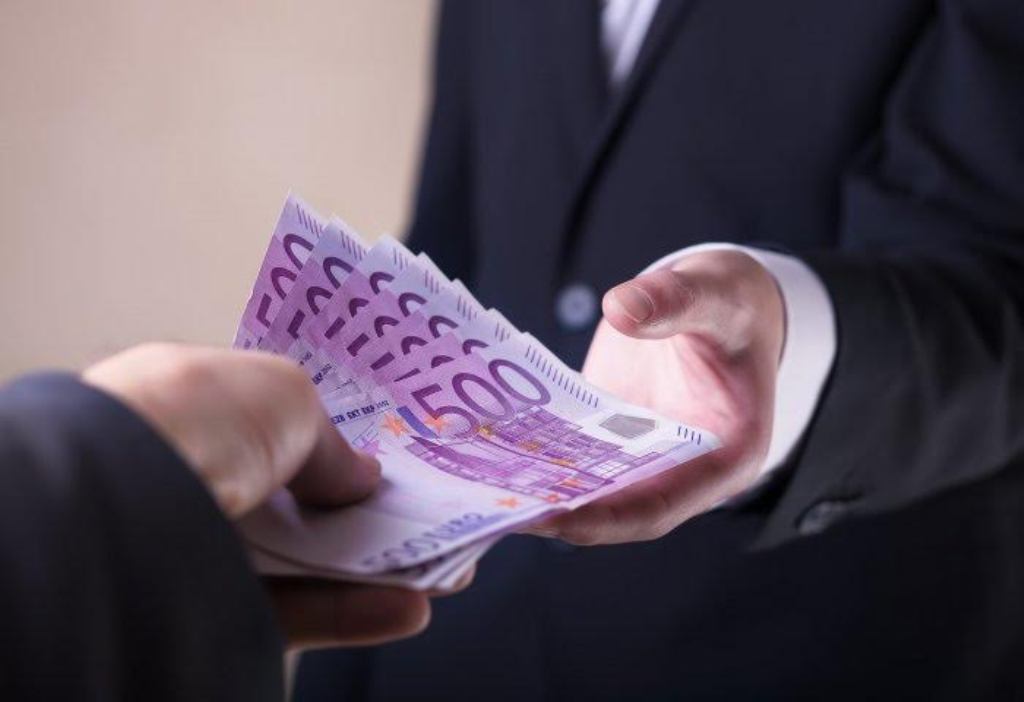 The European Commission progress report on FYROM raises concerns about the level of corruption and informal economy in the country.
As far as the fight against corruption is concerned, the report states that the advancement with last year's proposals has been mostly achieved through cases handled by the Special Public Prosecution. The commission states that "corruption is present in many sectors and it remains a serious problem". The report also says that "the capacity of state institutions for an effective management encounters structural and operating problems".
PM Zoran Zaev has said that fight against corruption is a priority of this government.
"Our government has a responsibility to address serious challenges related to corruption. Corruption is a threat for the rule of law, therefore we need to act with determination and zero tolerance against corruption", Zaev said.
Meanwhile,  the head of Transparency International Macedonia (TIM), Sladjana Taseva says that no significant measures have been taken for the fight against corruption.
"Things seem to be going on the same as before. The situation in the judicial system and public administration is most problematic", Taseva says.
In the latest report issued by Transparency International on corruption, citizens in FYROM believe that they live in one of the most corrupt countries in Europe. According to the report, from 2012 until 2017, there's a slowdown of the fight against corruption in the country. /ibna/