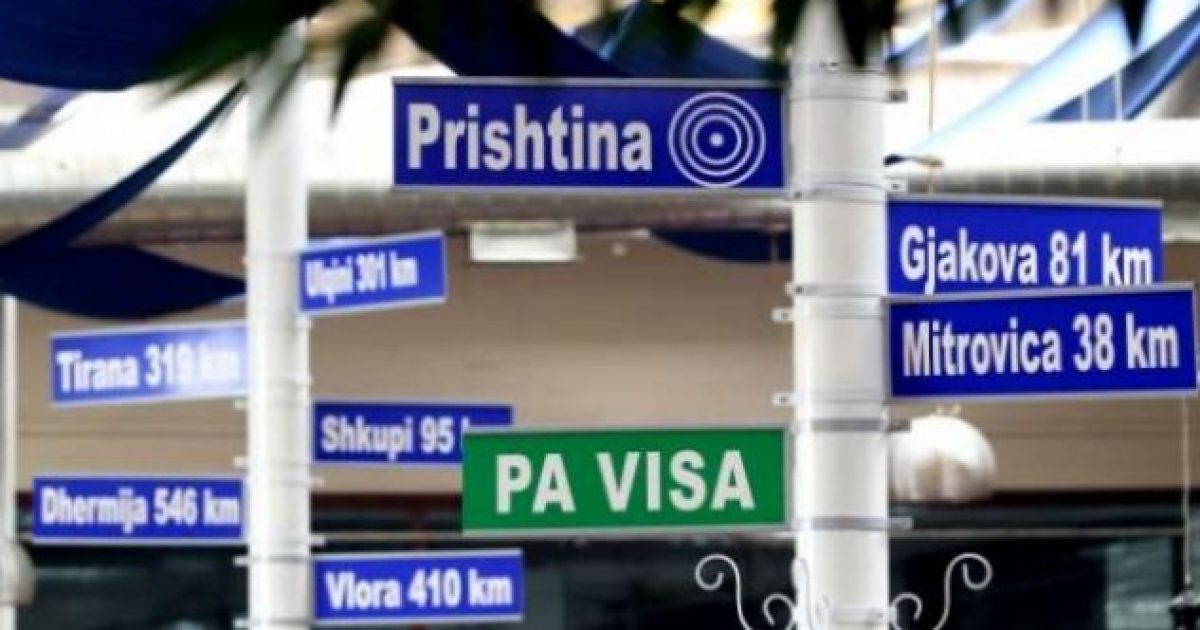 Kosovo needs to achieve better results in the fight against corruption, in order to convince the European Union that this criterion which has imposed for the liberalization of the visa regime, is considered fulfilled, say experts of anti-corruption issues.
Although the fight of this phenomenon is considered to be a continuous criterion, the European Union has asked institutions to show concrete results that they're fighting it.
In May 2016, the European Commission proposed the European Union Council and European Parliament to remove the visa regime for citizens of Kosovo and place Kosovo in the list of countries which travel without visa in the European Union.
At that time, Kosovo needed to deliver two criteria: ratify the border deal with Montenegro and fight organized crime and corruption. Since that time, these two criteria are yet to be delivered before Kosovo is able to obtain a final approval by EU member countries for the liberalization of the visa regime.
According to the Kosovo Agency for the Fight Against Corruption, the results that have been produced are not very positive.
The head of this institution, Shaip Havolli says that fight against organized crime and corruption cannot yet be considered fulfilled.
Experts of European integration say that if the Parliament of Kosovo does not vote the border deal with Montenegro during this month, then the country needs to wait until 2020 to be able to benefit from the visa free regime, because next year there will be elections for the European Parliament. /balkaneu.com/