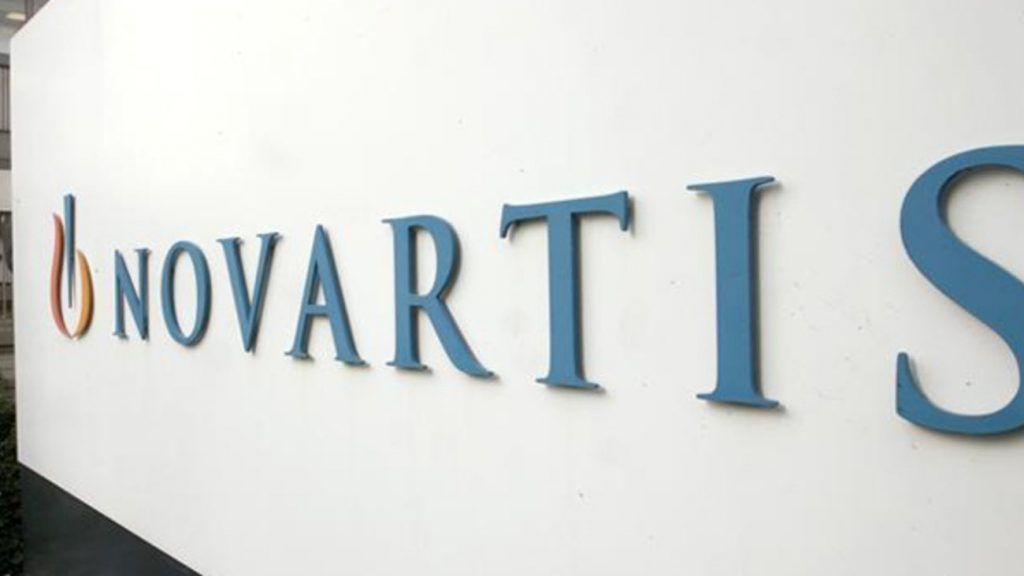 According to information an investigation took place at the offices of the pharmaceutical company Novartis, a few days ago, following an order by Corruption Prosecutors.
A major investigation has been launched since mid-December after information concerning bribes of government officials and doctors were made public, following  a two-year investigation by US authorities on the methods the giant pharmaceutical company used to prevail in the market.
The investigation was ordered by the prosecutor of the Supreme Court after a file of complaints and articles were gathered by the Greek Minister of Justice, Stavros Kontonis.
Information indicates that corruption prosecutors, asked relevant bodies to conduct a thorough search of the company's offices in order to obtain information about the case, which according to the allegations concerns the bribery of hundreds of doctors and many others related to "areas influence" in order to serve the company.
Information has already been requested from the US authorities, who have allegedly been carrying out a huge investigation during the past two years, both through the Commission's mechanisms SEC and by the criminal assessment of specific data collected for Novartis.
Earlier on Tuesday, sources in the Ministry of Justice spoke of "rapid developments" in the  "Novartis" case and noted that "in any case, the criminal investigation will be quick and thorough"/IBNA