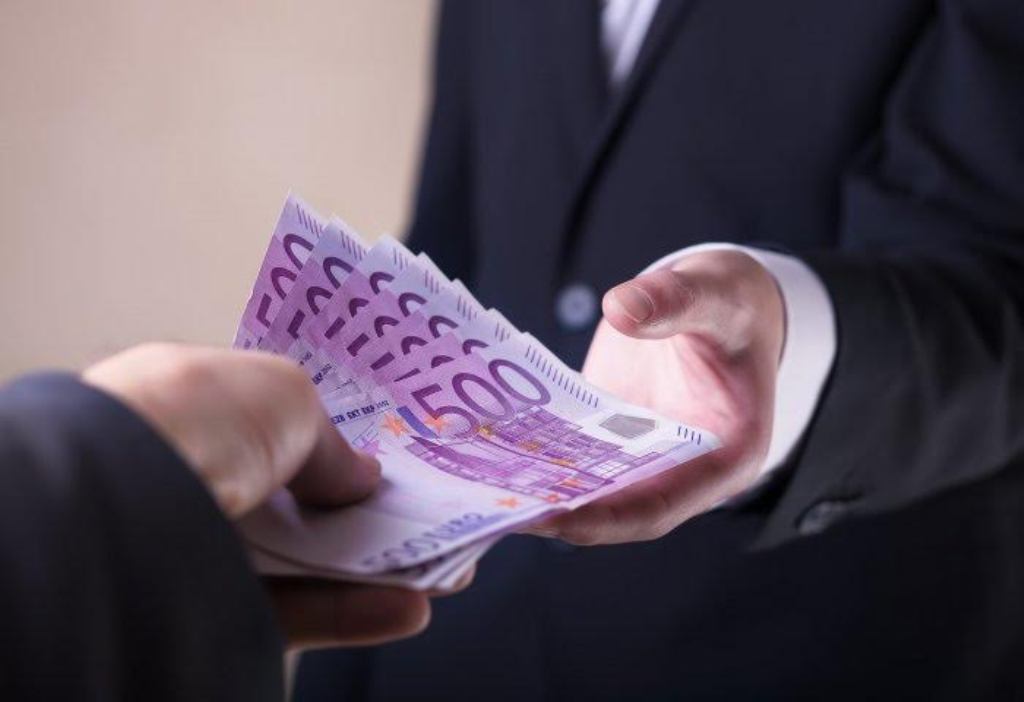 In Kosovo, NGOS have raised the alert about the lack of results in the fight against corruption in high levels.
A report published by "Rise" organization, which addresses problems concerning corruption, says that the trials against senior officials involved in corruption remains a problem.
Genc Nimoni from this organization, says that corruption in high levels still remains a problem.
"Out of 85 corruption cases identified in a year, 13 of them involve senior officials, such as two MPs, five former ministers, four mayors, one chief justice and one prosecutor. In these cases, courts have handed soft sentences, although the offenses were much more serious", he says.
According to him, the work of prosecutors still remains a concern, as they are not securing all the necessary evidence to use in the courts of law against senior state officials.
State chief prosecutor, Aleksander Lumezi calls on judicial institutions to coordinate their work in order to achieve good results while handling corruption cases involving senior officials.
"In this aspect, state prosecutors and all justice institutions must be more proactive in handling corruption in high levels. All of these institutions must coordinate their activities and operate as one structure", he says.
The lack of results against corruption continues to remain a problem for institutions in Kosovo. Criticism has become more frequent by the international community in Kosovo, which has called on institutions to crack down on these phenomena. /balkaneu.com/