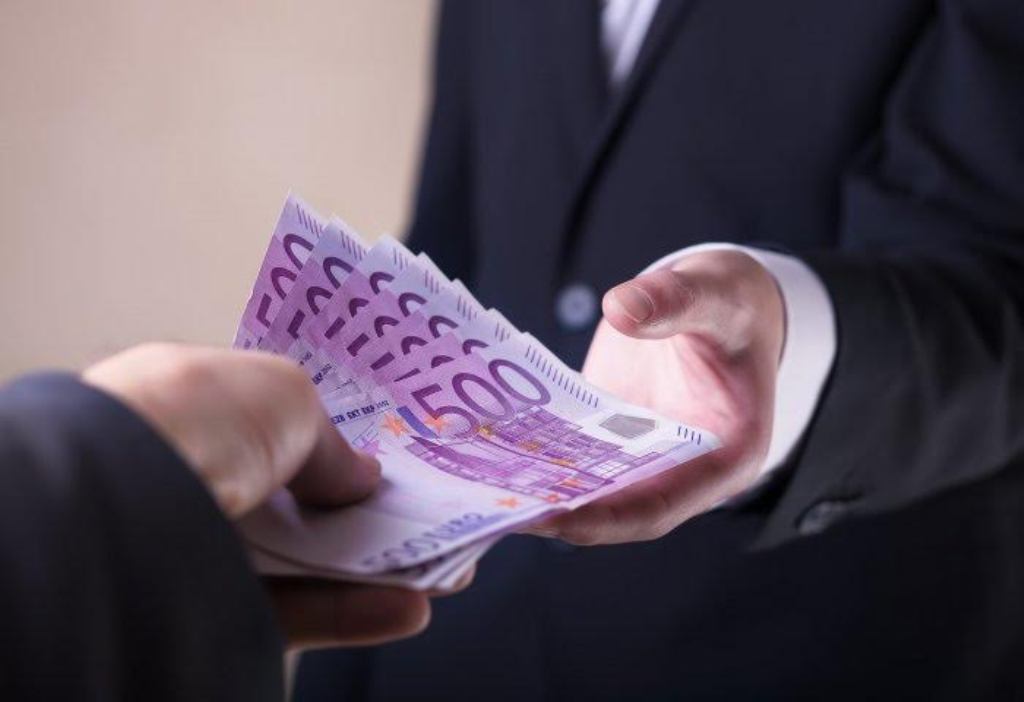 Government corruption and corruption in the private sector is a big problem relating to human rights in Kosovo.
This is the concern pinpointed in the report issued by the US Office for Democracy, Human Rights and Work.
According to the report, although the law carries serious sentences for corrupt officials, the government has not applied the law.
The report also stresses the lack of efficient judicial monitoring and a general weakness in the rule of law, which have significantly contributed to this problem.
President of Kosovo, Hashim Thaci says that the institutions of the country are committed in addressing problems which have been pointed out in the recent international reports.
"As president, I am committed for further consolidation of the rule of law, in order for nobody to evade the force of law. I have promoted dialogue between all communities and I have worked in favor of the rights of all communities. But promotion of human rights is not only the job of state institution, but of all society", Thaci said.
However, experts of political affairs in Kosovo say that corruption is the most dangerous phenomenon which is being stressed in international reports.
Analyst Muhamet Kelmendi says that Kosovo will continue to receive such assessments from international reports unless it changes its political class.
"It has been said many times that corruption continues to impede Kosovo's development. The absence of the rule of law and the fact that political figures are not punished, contributed to this phenomenon", Kelmendi says. /balkaneu.com/