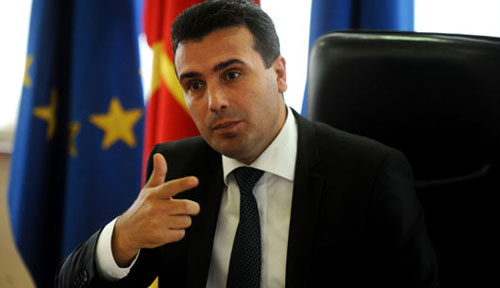 An investigation for corruption against two government officials is under way, FYRO Macedonia's Prime Minister Zoran Zayev said on Wednesday.
Zaev added that the investigation has begun following civil complaints.
The Prime Minister of FYROM did not name the two executives of the government who are being investigated, neither if they are ministers of his government, as is rumoured.
"The focus of our efforts on eradicating corruption will be a guideline for the whole of society. Transparency to achieve it is also important. I urge and encourage citizens to report possible cases of corruption, such as the one that led to an investigation against two members of the government who have been in office for a few months", Zaev said.
Nikola Gruevski's main opposition party VMRO-DPMNE, called on Zavev to reveal the names of the two government officials./IBNA