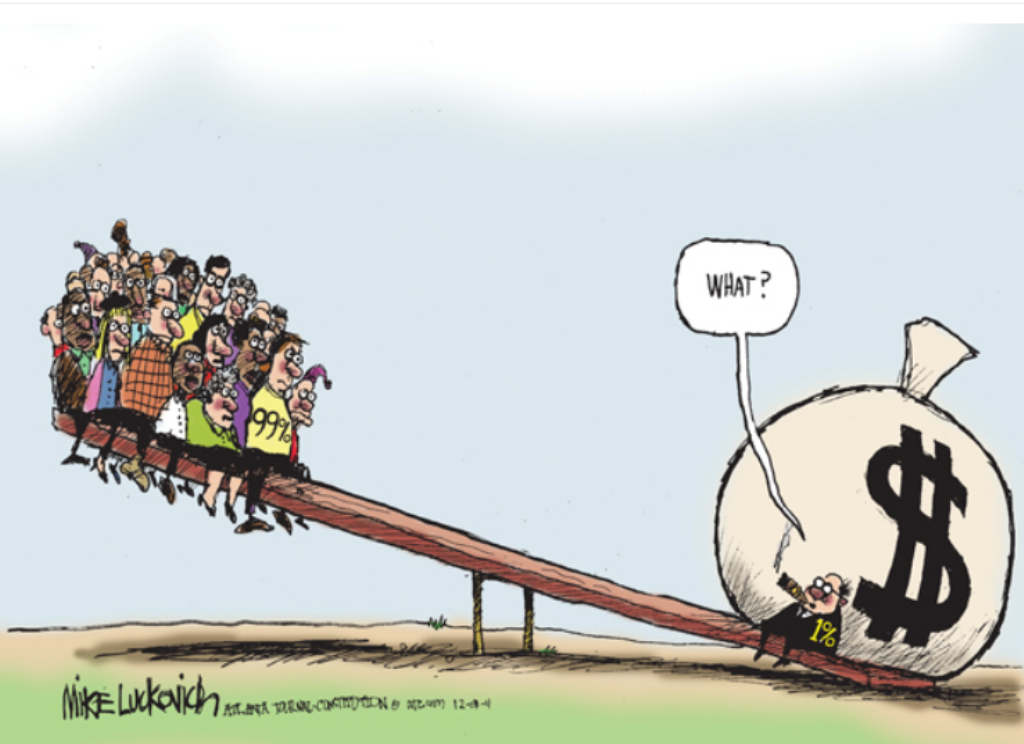 The high level of corruption and the capturing of state by politics, has increased social disparities in the Balkan region. This is the conclusion of the study dubbed: "Disparity in Southeast Europe", by the German foundation, Freidrich Erbet.
"While the world is suffering great levels of disparity due to technological developments, in countries of Western Balkans, inequality has been caused by the high level of corruption and failure in development policies", the study says.
The study suggests that those who have caused disparities in the region must be urgently punished in order not to have further impact on the worsening of the situation.
"Due to the poor social-economic environment, the countries of the region are facing migration and a loss of human capital, which will have a negative effect on their economies", the study says.
Friedrich Ebert suggests that there needs to be a broad based discussion about the social economic reform in the light of the region's integration in the EU. /ibna/