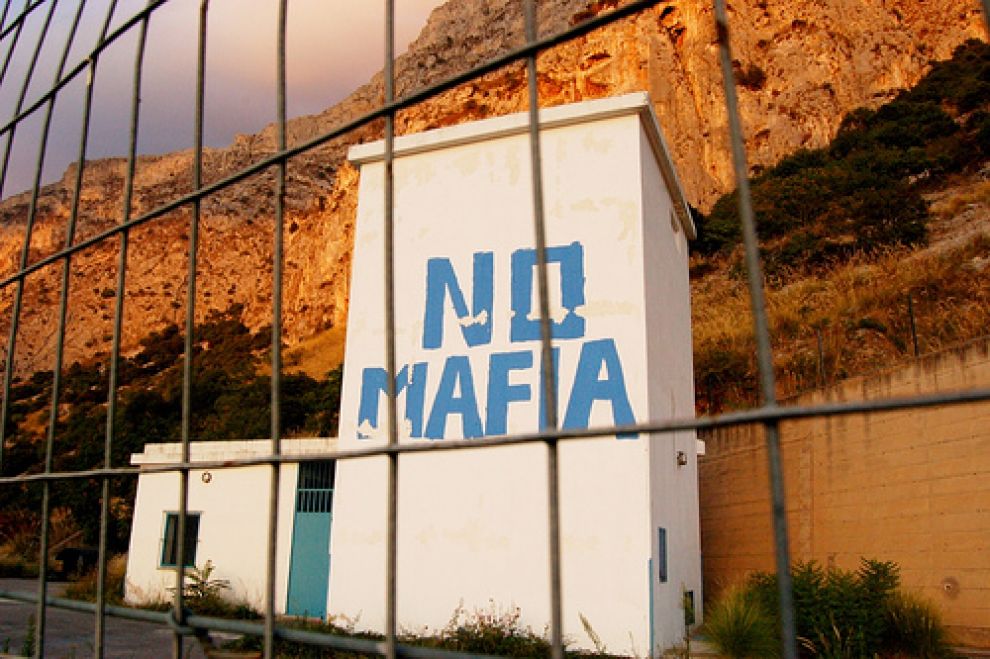 The main difference consists on the fact that the offense of corruption will be investigated and tried by the Court of Serious Crimes thus uniting the fighting axis, but sentences have not become harsher
Tirana, March 12, 2014/Independent Balkan News Agency
Albanian government has decided to make changes in the Criminal Code. These changes relate to the law on the prevention of organized crime or better known as "Anti-mafia" law, by incorporating corruption in it.
Based on the amendments announced by the Minister of Justice, Nasip Naco, 21 criminal offenses that relate to corruption will be investigated by the Prosecution and Court of Serious Crimes.
5 years of "Anti-mafia"
The "Anti-mafia law has been voted in 2009 and its aim is to prevent and fight organized crime and trafficking through preventive measures against assets. This law facilitates the work of the authorities to seize assets of people who are suspected of gaining them through unlawful acts.
According to the law, in case that there's a suspicion of a person who may be involved in criminal activities and who may possess assets or incomes that are not justified by him, Prosecution demands to the Court the seizure of the assets.
This request is also made when authorities suspect that the asset may be alienated by being transferred to the ownership of another person.
21 extra articles for corruption
The above points which have been applied for 5 five years for a series of serious crimes and traffics, will now be applied with the changes being made to the law for people suspected of corruption too.
Prosecution and Judicial Police have the right to verify assets of people who are suspected of having dishonestly appropriated assets and money thanks to the office that they hold.
If the person in question results in possession of assets or revenues that do not correspond with his incomes or earnings from lawful activities declared by him, the Prosecution has the right to demand to the court the seizure of assets.
There will also be a seizure of assets and money for relatives of people who are being investigated, such as spouse, children, brothers, sisters, uncles, aunts, nephews, nieces, father in law, mother in law, son in law, daughter in law, sister in law, brother in law, partner, step mother, step father, stepson, and stepdaughter.
The new law also applies to physical and legal subjects, for which authorities have sufficient information that the assets or the activities of which are possessed partially or entirely, directly or indirectly by people who are undergoing investigation.
The legal amendments also apply to vice ministers, prefects, vice prefects, heads of independent public institutions and members of regulatory bodies and several other central and local government officials.
Naco: We want to strike corruption
Minister of Justice, Nasip Naco says that this package will make short term and medium term changes which will have long term effects.
"Our approach is radical, in order to make all corruption acts part of the Criminal Code, because this way, the fight is conducted en bloc with all legal measures available", says Naco.
Presenting the amendments proposed by the ministry that he leads, Naco says that the government is aiming to strike the root of corruption.
"The main scope is to strike corruption, which means that the assets will be seized. The same as in the case of organized crime, corruption too will turn into a phenomenon which bears a high risk and a low gain", says the minister of Justice.
The low level of people convicted for corruption
The level of corruption in Albania is high. Nevertheless, its investigation and punishment is low.
In 2008, there were 85 cases of corruption processed by the courts, 86 in 2009, 112 in 2010, 64 in 2011 and 83 in 2012.
As far as the number of people convicted of corruption is concerned, according to the information of the General Prosecution, there were 40 cases in 2008, 36 cases in 2009, 49 cases in 2010, 72 cases in 2011 and 38 cases in 2012. /ibna/