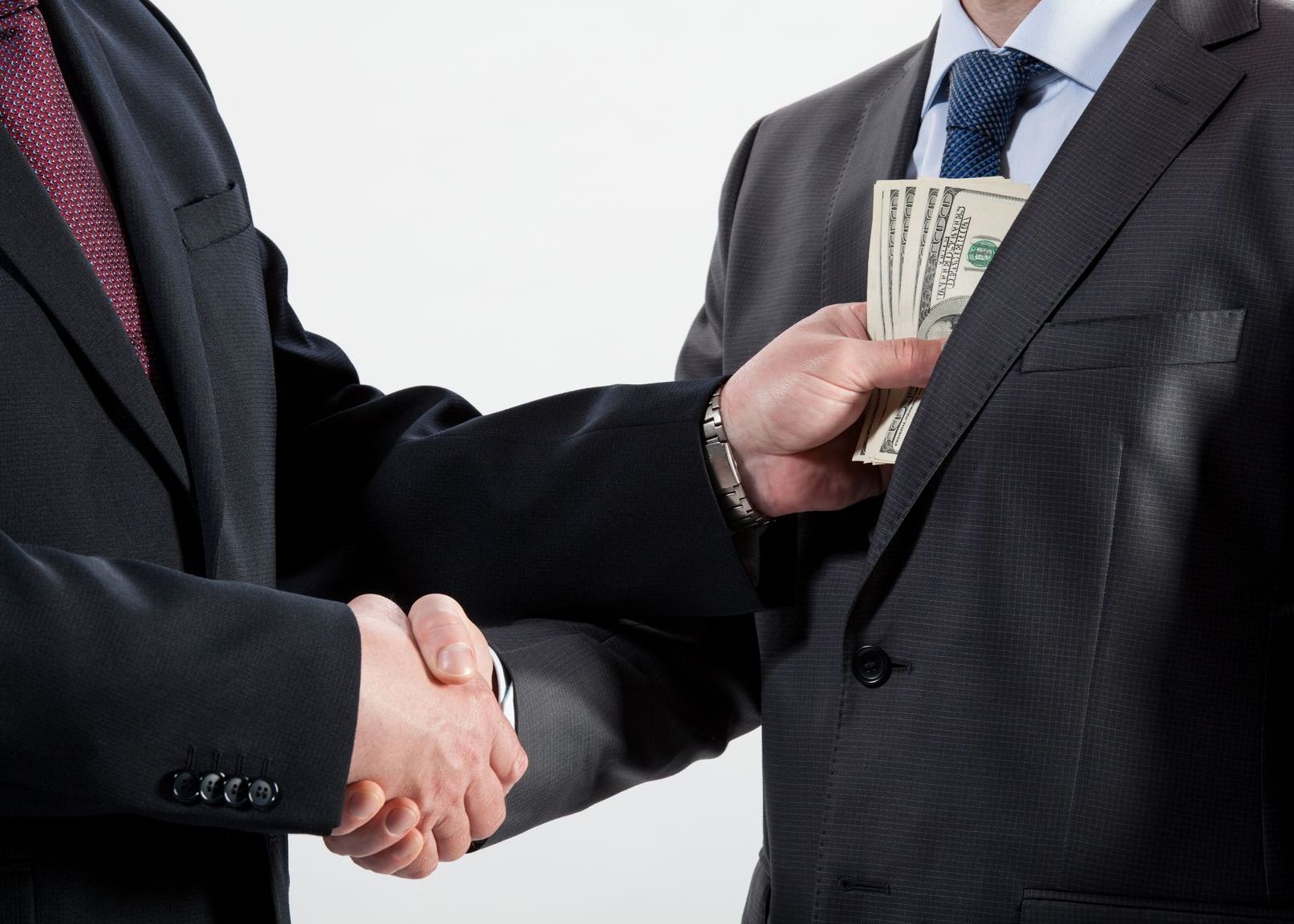 A recent report issued by Kosovo's Institute for Justice says that in the past three months there has been no single case of high profile officials being imprisoned on corruption charges.
According to the report, this level of impunity is worrying, while political will to fight corruption is also lacking.
Ehat Miftaraj of Kosovo's Institute for Justice said that corruption in Kosovo continues to be endemic.
On the other hand, foreign diplomats declared that this situation is not only threatening for Kosovo. UK's ambassador to Pristina, Ruairi O'Connell said that Kosovo must do everything it can to fight corruption in order not to lose international support.
He said that the international community has invested a lot in Kosovo and that it is not willing to accept this failure.
"Moment has come to remove officials whose integrity is contested. Politicians should not meddle in the work of police, courts and prosecutor's office. Prosecutors and judges must be the new heroes of Kosovo", O'Connell said.
Justice minister, Abelard Tahiri said that he does not believe that there's no political will in the country. According to him, there needs to be a deep reform in order to intensify fight against corruption and organized crime.
These comments were made during a meeting dubbed "Impunity for corruption, a threat for society and state". /ibna/