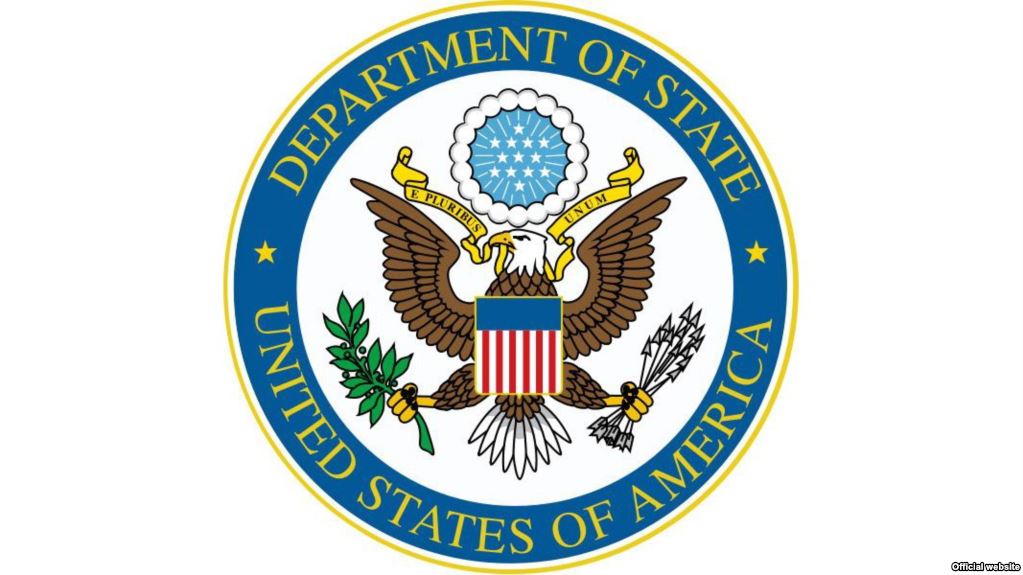 In its International Narcotics Control Strategy Report, the US State Department has also analyzed the situation in Albania.
The second volume of the report analyzes financial crime. As far as money laundering is concerned, the report says that the Albanian government has not made significant progress in 2018. According to the report, Albania is a vulnerable country in terms of money laundering, as a result of corruption, organized crime and weak government institutions.
The cash economy is considered to be a problem for the country. Smuggling and counterfeit consumer goods are also mentioned in the report.
According to the State Department, the efforts to reform the judicial system are being undermined by corruption. The report also says that the decision taken by Albanian government to outlaw gambling is aimed at tackling money laundering. /ibna/