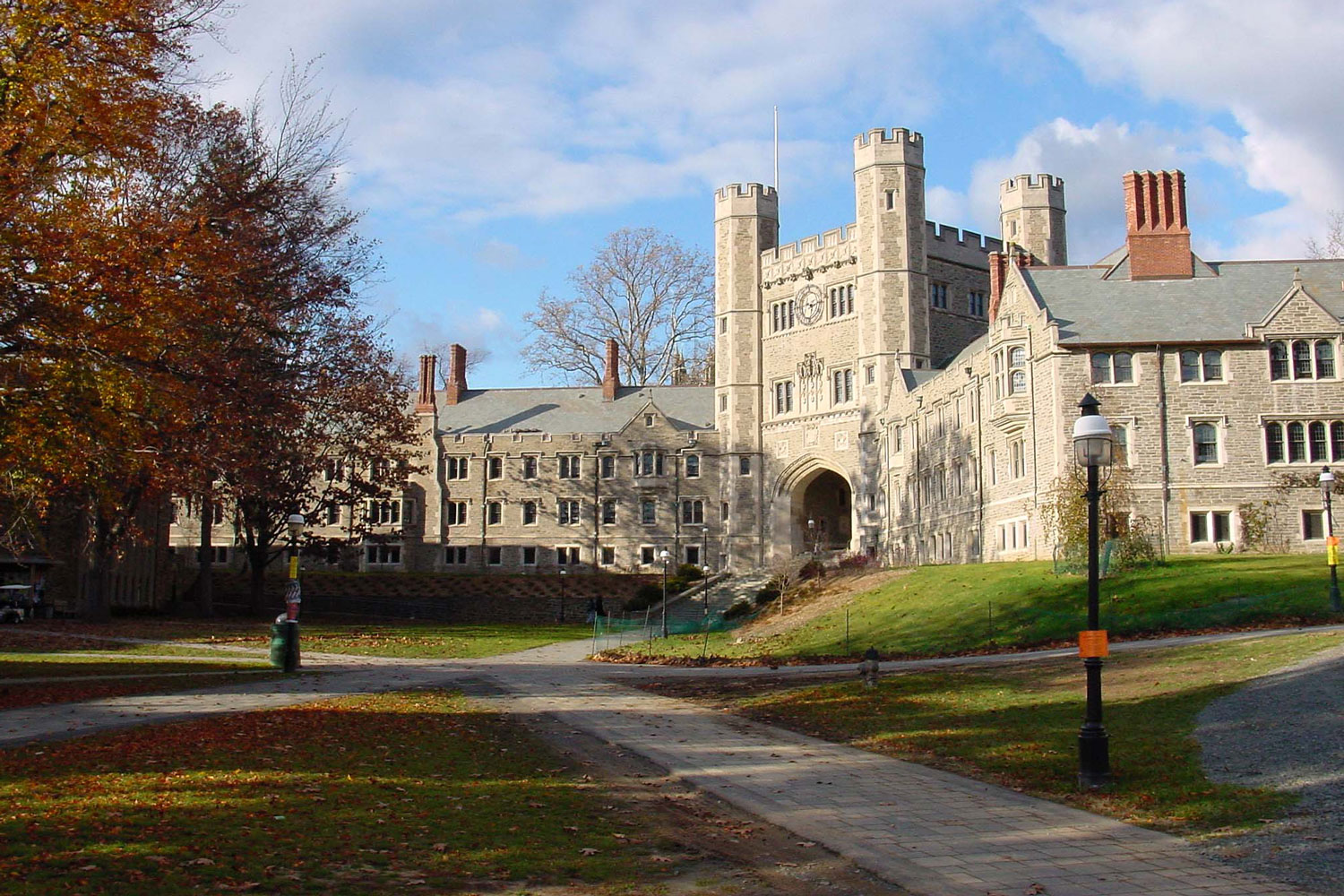 By Natasa Radic – Zagreb
Prestigious American university Princeton published a study whose theme is the struggle against corruption in Croatia, according to Jutarnji list daily. Study author Gabriel Kuris traces the roots of corruption in the country since the time of the Austro-Hungarian empire and says that Croatia inherited laws and norms from the empire, but also the bureaucratic system in which corruption existed, but under control.
According to a study, the former dean of the Faculty of Law in Zagreb prof. Josip Kregar argues that corruption existed in the socialist period, but on a smaller scale:
– It was normal for people to take a bribe, however, the risk of corruption in most cases was very low – the study cited Kregar's views.
Corruption has been given a chance to flourish at the beginning of the war in 1991. In the study, the prominent Croatian lawyer Cedo Prodanovic calls it the "Wild West". International crime strengthened after the international embargo was introduced for Croaita, as Croats had to purchase the weapons on the illegal ways.
After the war "criminal privatization" happened, as described by the Croatian historian Ivo Banac, when the first Croatian president Franjo Tudjman invited two hundred families to lead the privatization and economic development, giving huge rewards to the loyal ones.
During Tudjman's rule the corruption was not discussed because the authorities did not recognize its existence.
After the death of Tudjman, and the electoral defeat of his party HDZ, a winning coalition led by the opposition SDP and HSLS, the media and civil society have begun to investigate corruption during Tudjman's rule.
Law on establishing the Anti-Corruption Office was adopted in 2001. The beginnings were weak.
Croatian official request for membership of the European Union had a positive effect on the anticorruption developments. The impetus for the eradication of corruption has arrived from the European Union, and therefore corruption is Croatia became an obstacle in negotiations to join the EU.
Anticorruption cases were popping up from day to day, but tthe most important and biggest case is related to the arrest of former Croatian Prime Minister Ivo Sanader.
He was indicted in 2010. and later arrested.
The study says that after this case anticorruption institutions in Croatia have strengthened and established co-operation in Europe, the U.S., and even China.
Still, there is work to be done. An overwhelming 81 percent of people believe that the majority of public servants are corrupt, according to a survey from 2010.