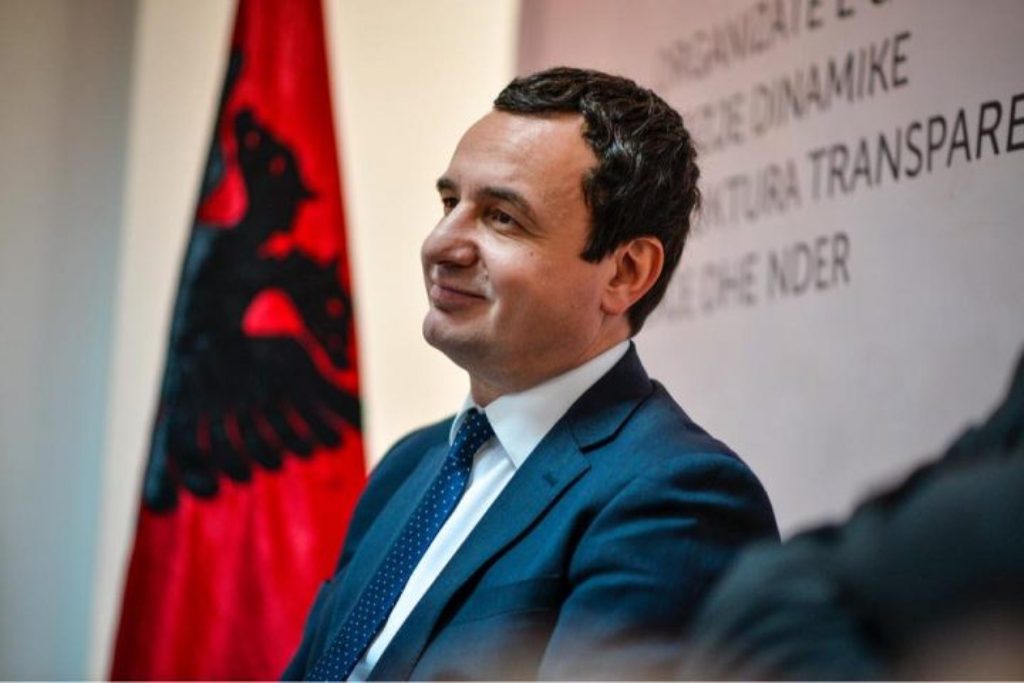 The chairman of the Self Determination Party, Albin Kurti has declared that fight against corruption should be a bigger priority than the approval of the border deal with Montenegro.
"Why can't we first focus on fighting crime and corruption, for which there's national consensus, and then ratify the demarcation agreement, for which we're divided", Kurti declared today.
The leader of the opposition party mentioned three reasons why Kosovo should not rush for the ratification of the border deal.
"Montenegro has agreed to talk, president Thaci has admitted his mistake , the liberalization of the visa regime cannot be done without concrete results against crime and corruption", Kurti said.
The agreement for the border demarcation with Montenegro has been signed in August 2015 in Vienna. As such, this agreement had been ratified by the Parliament of Montenegro, but not by the Parliament of Kosovo.
The European Commission has made it clear that without the ratification of the demarcation agreement, Kosovo cannot be granted the visa free travel regime. /balkaneu.com/