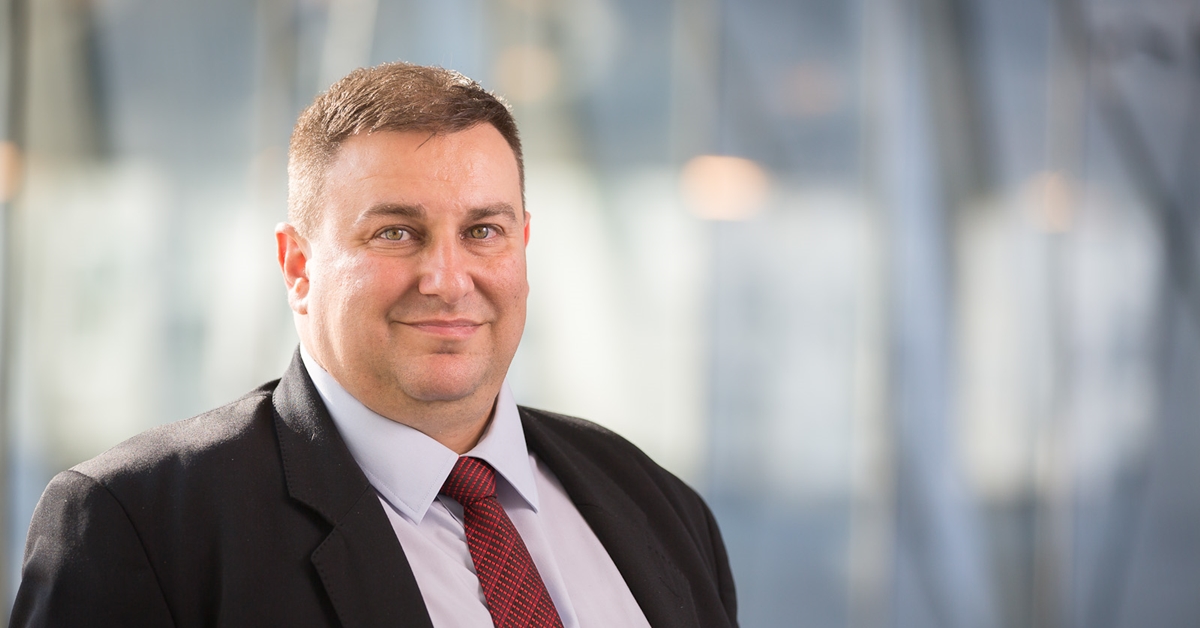 Bulgarian member of the European Parliament Emil Radev has become the second to come to the defence of the country's Border Police after Dutch MEP Kati Piri levelled allegations of corruption and intimidation against them.
Earlier in September, Dutch socialist MEP Piri made statements, and tabled formal questions to the European Commission, about alleged abuses of EU citizens by Bulgarian officials at the Turkish border.
This brought an angry response from ultra-nationalist MEP Angel Dzhambazki, to which Piri responded by saying that she had received more than 200 complaints. Piri has said that those targeted included Dutch citizens of Turkish descent.
Radev, of Prime Minister Boiko Borissov's GERB party, said that Piri questions to the European Commission were another attack on Bulgarian border officials that was "unsupported by facts and evidence".
Piri had alleged that Bulgarian border officials extorted bribes, and intimidated and deliberately inconvenienced those who refused to pay up. She also alleged that forcing motorists to disinfect their cars was part of this abuse.
Radev said that Piri's questions were for a domestic political audience, intended to get votes from "gastarbeiters", the Dutch citizens originally from Turkey.
"I was watching a report on this subject, in which a gastarbeiter says that his rights have been violated because he had to buy a vignette (road tax) sticker in Bulgaria.
"We have been witnessing in the recent months how gastarbeiters race through our highways. They have caused no small number of crashes. It is high time to get used to the fact that there are laws in Bulgaria, and when they break them, there will be fines.
"They also have to get used to buying vignette stickers like any citizen who uses our road network," Radev said.
He said that the disinfection of cars was not a new practice. It was up to the authorities to decide when and how to do it. "Every country does so, so we cannot talk about corruption, but about paying fees to the state," he said./ΙΒΝΑ