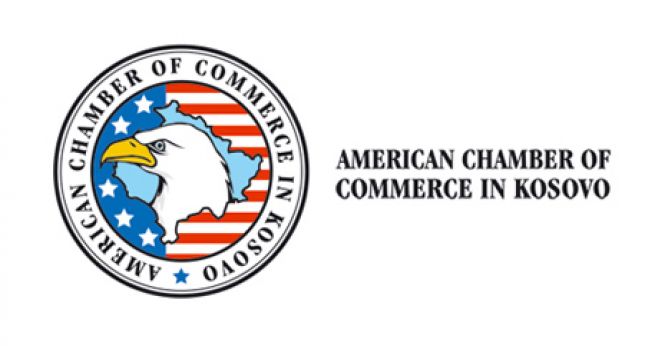 Pristina, December 4, 2014/Independent Balkan News Agency
By Elton Tota
American Chamber of Commerce (ACC) has reacted after the publication of the corruption perception index issued by Transparency International, by saying that corruption is a source of insecurity for serious foreign businesses and further increases risks of investments in Kosovo.
ACC called on the new government to engage in the fight against corruption and similar phenomena in the public sector and also to improve the rule of law.
According to a press statement issued by ACC, the high corruption perception will not only decrease the trust of citizens and businesses in the government and public institutions, but it also gives a bad reputation to the country.
"The reduction of bureaucracies in doing business must move forward alongside improvements in the fight against corruption, in order to increase foreign investments. This phenomenon is a source of insecurity for serious foreign businesses and it further increases the risks of investing in Kosovo. The American Chamber of Commerce strongly believes that now is the last chance for Kosovo to take serious measures against corruption. The new government must make fight against corruption its top priority, associating public declarations with concrete steps which would have sustainable effects in society and economy. Appointments in public offices must be made based on merit and qualifications and not based on political affiliation. This is important when we talk about independent and regulatory agencies, in which cases, political involvement is minimal", reads the statement.
Moreover, ACC says that a strong and independent judiciary system is a prerequisite for a healthy society. The Chamber calls on the new government to be engaged in the fight against corruption and similar behaviors in the public sector and also to improve the rule of law. ACC believes that these two elements are prerequisites for the improvement of the reputation of Kosovo in the eyes of foreign investors and to speed up the country's efforts for EU accession. /ibna/