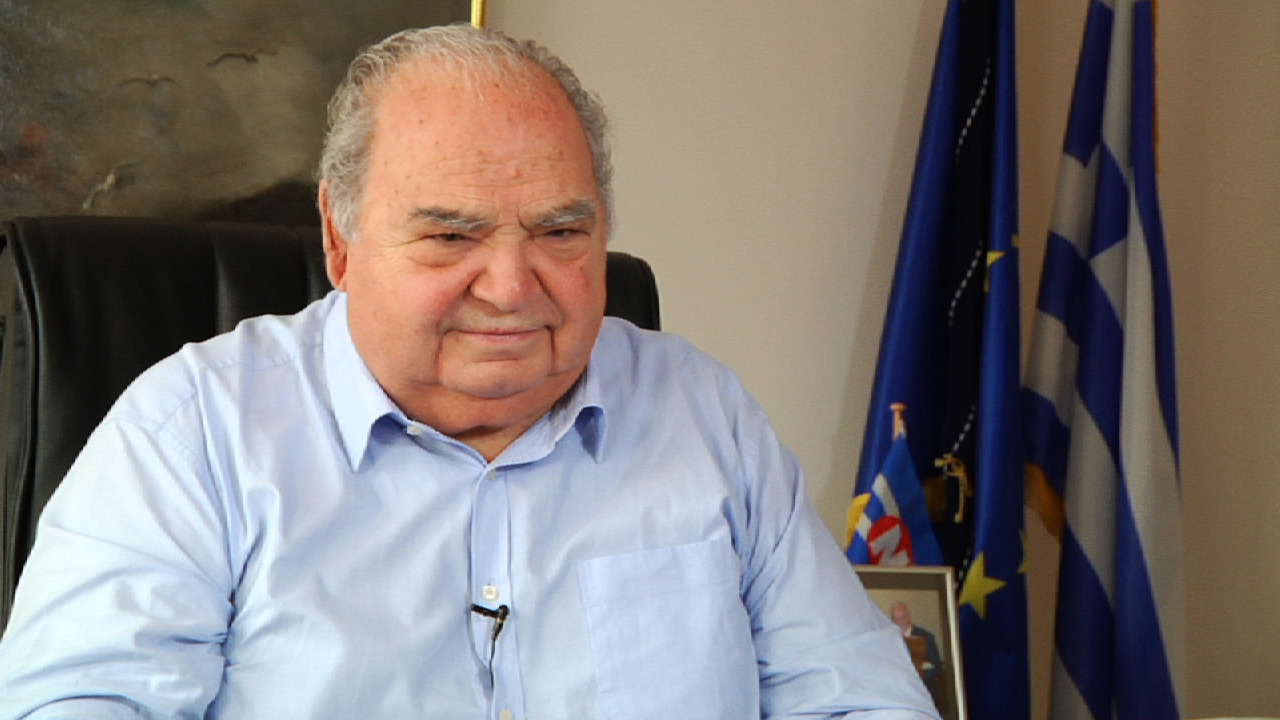 By Spiros Sideris – Athens
To admittances that prove corruption in Greece "lives and reigns" proceeded the General Inspector of Public Administration Leandros Rakintzis in Parliament during the presentation of the activity report for 2013.
Rakintzis revealed that there is still a safety net around public figures, that investigations into corrupt NGOs have reached a stalemate and that the Ministry of Administrative Reform did not respond to his request for more inspectors.
In particular, he said that "in my efforts regarding celebrities I hit a wall in the form of exculpatory ordinances. I refer the celebrities, but the process of justice is disturbed by exculpatory ordinances", and asked the MPs: "have you seen any celebrities go to court"?
Regarding the NGOs, he said that after the audits his office sent several cases to the competent tax offices for further testing. But he added that "the tax offices complained that they have no time and asked for a central audit. Ultimately we have no audit at all".
Beyond that, Rakintzis pointed out that his agency works with only eight inspectors and noted: "I asked assistance from Mr. Mitsotakis but … People cannot be easily convinced to become inspectors. We face lawsuits, actions and we do not any have coverage. This is a deterrent aspect…".
Finally, the General Inspector proposed the creation of new internal control structures and combating of corruption in ministries, stating that "until now, the existing structure did not produce any results".