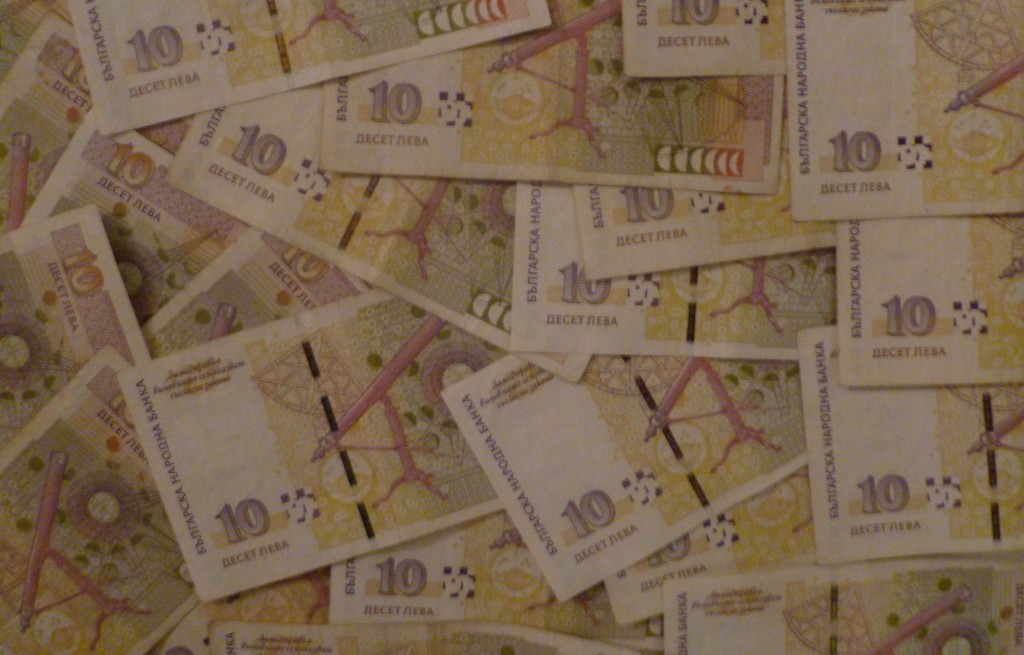 By Clive Leviev-Sawyer of The Sofia Globe
The proportion of non-performing business loans in Bulgaria, which in 2013 added up to 19 per cent, could rise above 21 per cent because of the problems around Corporate Commercial Bank and its subsidiary Victoria, daily Sega quoted a report by Deloitte as saying.
The report noted that in 2013, bad business loans rose from 18.9 to 19 per cent.
However, in general banks in Bulgaria will see an increase in demand for loans as well as more deposits.
This will arise from the economic recovery, which will mean an improved financial condition of companies, and because of decreasing unemployment which will support household income.
The improving economic environment in Bulgaria should support an increase in corporate lending to four per cent in 2014 and five per cent in 2016.
Consumer loans are expected to increase by up to three per cent in 2016.
Savings deposits, which increased by 8.5 per cent in 2013, are seen as rising this year by 3.2 per cent and four to five per cent in 2015 and 2016.
The report said that it expected a contraction of bank profits from fees and commissions in the near future, the result of increased competition and amendments to the Consumer Loans Act which eliminated certain fees such as those on early repayment of loans.
The report said that in recent years, banks with Bulgarian shareholders had increased their market share against that of foreign-owned banks. It noted that in 2013, the fastest-growing banks were Corporate Commercial Bank and First Investment Bank.
The operations of Corporate Commercial Bank currently are suspended and have been for more than three months. Corpbank was put under special supervision in June by the central bank at Corpbank's own request. Its majority shareholder, Tsvetan Vassilev, currently is in Serbia, facing an extradition application by Bulgaria, which wants him on charges of large-scale embezzlement, allegations that he denies.
Sega said that the Deloitte report predicted new mergers and changes of ownership in Bulgaria's banking sector, mainly through an expected withdrawal of Greek capital.
The report expected consolidation on the regional banking market, especially in the south where some Greek banks were expected to sell their subsidiaries in Bulgaria and Romania to concentrate on core business in Greece.