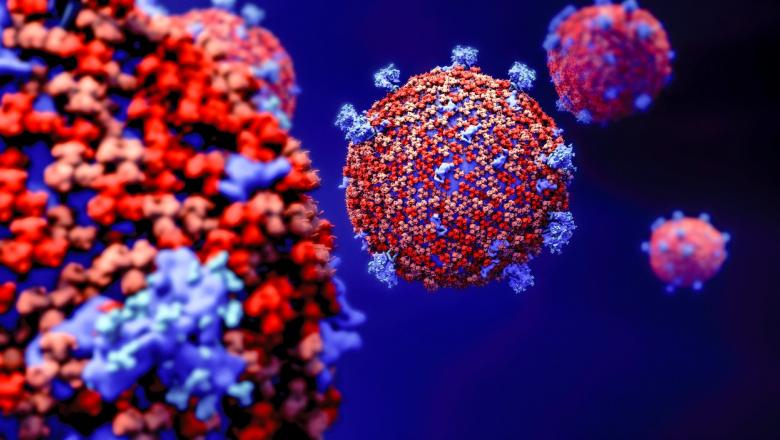 On Wednesday, the World Health Organization (WHO) declared a global pandemic for the coronavirus disease COVID-19, which has affected 127 countries and regions.
According to the latest data, 126,410 coronavirus positive cases have been confirmed, with 4,635 deaths recorded. 68.313 of the patients who have been affected by the disease have made a full recovery.
In the Balkans region where the Independent Balkan News Agency is focusing and has been monitoring since the initial stages of the coronavirus disease outbreak, new incidents have been confirmed, while the death toll has risen to 3, as after Bulgaria and Albania who have reported deaths, a patient who had been in critical condition in recent days has also died Greece.
According to reports so far, Greece has reported 99 confirmed cases with one casualty. In Slovenia 57 cases have been confirmed, in Romania 49, with 6 patients having recovered, in Croatia 19, in Serbia 19, in Albania 15 with one recorded death. Eleven cases have been recorded in Bosnia and Herzegovina and seven in North Macedonia and Bulgaria. The latter reported the first death of a patient on Wednesday. Finally, Cyprus has 6 confirmed cases, while Turkey remains with just the 1 case.
Montenegro and Kosovo have not confirmed any incidents so far"./ibna