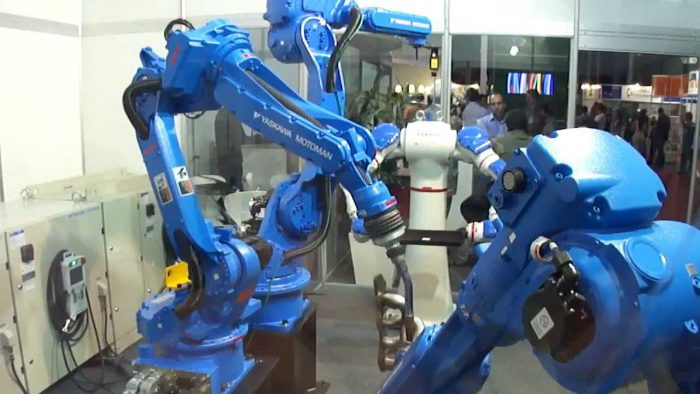 On Thursday, November 2, in Slovenia's southern municipality of Kocevje was laid "the cornerstone for a new factory" making industrial robots, the Japanese Electric Corporation Yaskawa.
"Kocevje is a symbol of good news for me", were the words that Miro Cerar, the country's Prime minister posted on Twitter.
The factory is expected to start operating in the fall of 2018 and the Japanese corporation's investment is said to reach 25 million euros.
"The factory's production will satisfy between 70 and 80% of demand for industrial robots on the European market, the government noted at the time", while "local media earlier reported that the plant's initial capacity will be 4,000 robots per year, before increasing to 5,000 and later to no more than 6,000", reports Seenews.com.
Slovenia is not new land for the Japanese company as there are already two Yaskawa subsidiaries, namely Yaskawa Slovenia and Yaskawa Ristro.
As for later, there are plans of 2020 expansion within the Slovenian territory where Yaskawa is thinking of building "a centre for robotic research and development."
The corporation is a leading business in its field – drive technology, industrial automation and robotics- that was established in 1915, in the Southern city of Kitakyushu, in Japan…/IBNA
Photo: Youtube