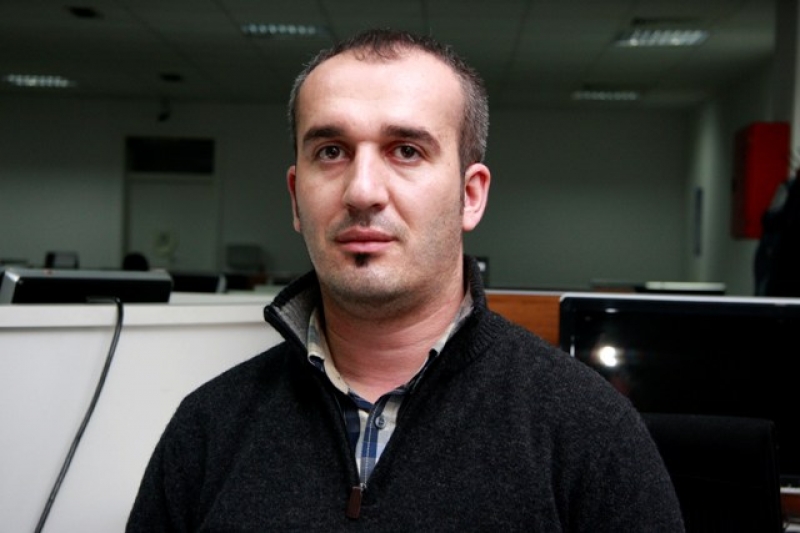 IBNA Op-Ed/"You will hear many unrealizable promises during the ten days of the electoral campaign. You will be surprised. You will not believe your eyes and ears when they promise that they will make Drenas like Dubai in four years, that they'll make Djakovica like Germany and that the dream to visit America will come true once you will step on the territory of the ancient city of Artana"
By Lavdim Hamidi*
The sack filled with money has been opened now. Lots of them will be spent during the ten days of the electoral campaign on lunches, dinners, party billboards, TV spots, adverts on the newspaper and even for "tips" in cash for purchased votes, in order to convince as many people as possible to vote for them on June 8.
In spite of this, don't even think that these astronomical expenses will empty the pockets of the next pretenders for the seats of the parliament of Kosovo, because this money is our money, money of the budget of Kosovo which they take from us every day. They are also donations of all kinds of business people who emptied their pockets by offering donations with the hope that they will benefit something once their parties come into power.
You will hear many unrealizable promises during the ten days of the electoral campaign. You will be surprised. You will not believe your eyes and ears when they promise that they will make Drenas like Dubai in four years, that they'll make Djakovica like Germany and that the dream to visit America will come true ones you will step on the territory of the ancient city of Artana.
All these promises are nothing else but a brainwash, because in reality, they're the same leaders, those who led the country to poverty. For many terms in office, in the central and local government, they could not manage to create new jobs, while at times of electoral campaign, they turn Kosovo into the Balkan's building site.
Even if new jobs are created in the next four years, they will be occupied by family members of the new officials and old party militants, like it has happened in the past, while others will formally participate in public competitions, because they are filled in advance.
Before June 8, it's enough to take a look at the wealth declaration form of Kosovar politicians and once you compare their wealth from one year to another, you will be convinced that in a few years, these state representatives have five folded their wealth. The "bravest" ones have even ten folded their wealth.
They've become millionaires overnight, a wealth that even if they had 100 lives, they could not build it through honest work.
Since the end of the war, when the local and central institutions were established, it has been proven that politics is the best business in Kosovo.
Many politicians of this poor country have become richer than the president of the United States of America, Barack Obama, German chancellor, Angela Merkel, while 200 thousand Kosovars live on less than 1 Euro a day.
With such promises for miracles over the next 4 years in Kosovo, by opening 137 new jobs a day, Kosovar politicians must have probably perplexed the most prominent magician and illusionist of the world, the American David Copperfield.
Therefore, you may listen to all sorts of lies until June 6 and find out what the reality will be after June 8.
*Sent by the author, analyst in Pristina and deputy editor in chief of the daily newspaper "Zeri" in Kosovo
**The opinion of the author doesn't necessarily represent IBNA's editorial line