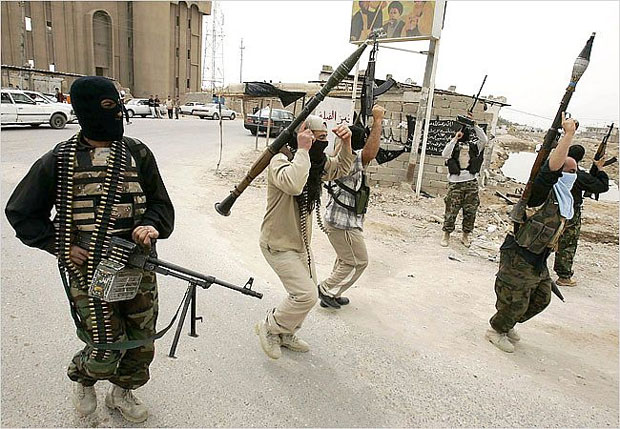 Sarajevo, October 7, 2015/ Independent Balkan News Agency
By Mladen Dragojlovic
Sarajevo hosted the international conference "Foreign terrorists – challenge for South East Europe" which gathered experts from several countries to discuss and strengthen the cooperation inthe fight against violent extremism and all kinds of radicalism.
Deputy BiH Minister of Security, MijoKresic, said that prevention is very important in this fight. He added that BiH made a lot of moves in the fight against terrorism, including changes of Criminal law and the first verdict for participation in foreign military forces in Syria. This verdict, as he said, sent a message that those who join these forces will be sentenced.
It is very important that all institutions in BiH, with the support of strategic partners, are a part of global coalition against ISIL, terrorism and all kinds of violent extremism, said Kresic to the media.
He emphasized that BiH is not directly involved in the refugee crisis, but the arrival of a large number of them near BiH borders without any documents, increases attention and pushes relevant institutions to cooperate with neighboring countries to intensify controls to ensure that foreign fighters are not among refugees. Kresic said that BiH security agencies cooperate with agencies in the region because there is a possibility that this route will be used by people with bad intentions to enter the territory of the European Union.
He also said that agencies are trying to follow the money flows and, if there is a suspicion that it is coming from a "grey zone", agencies will react.
The Head of the OSCE Mission in BiH, Jonathan Moore, said that it is necessary to open these questionsat regional level and to actfor prevention. He emphasized the importance of contacts at local community level, talks with mayors, representatives of religious communities, schools and families.
The General manager of the Center for security cooperation, BranimirMandic, said that idea of the conference is to emphasize that new challenges show that a single country, no matter how developed it is in the security sector, cannot manage alone and that a regional approach is essential.
We are not able to define where terrorists can come from. Use of information technologyshows that some terrorist attacks can come from other continents, said Mandic.
He added that, because of these facts, it is very important to prevent such events rather than act after something has happened.