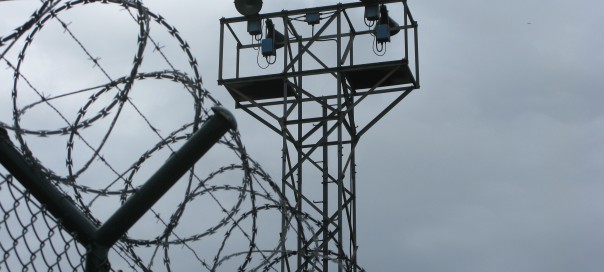 The number of punished drug-related crimes in Bulgaria in 2016 added up to 2079, close to 20 per cent more than in 2015, the National Statistical Institute (NSI) said in an annual report released on July 14.
A total of 1906 people were convicted for this type of crime, the NSI said.
In 2016, the largest number of crimes for which convictions were handed down were what are termed "crimes of general danger", a category that includes crimes against transport and communications, motor vehicle theft and drug-related crimes.
In all, 11 737 people were convicted of this type of crime, making up close to 42 per cent of all people convicted. The number was just more than 16 per cent higher than in 2015./IBNA
Read the full article at The Sofia Globe