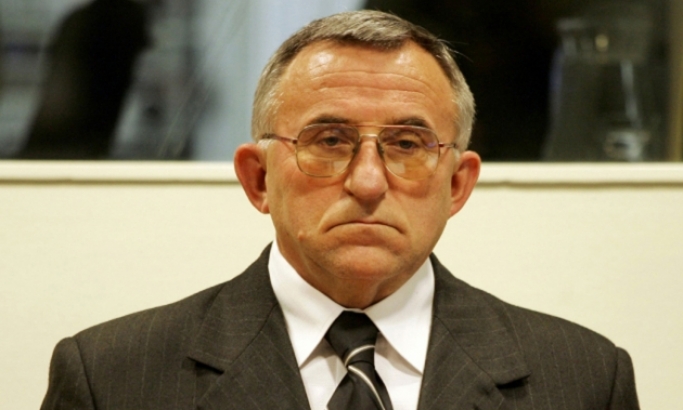 The generals of the Yugoslav army from the 1998/99 Kosovo war, including Vladimir Lazarevic convicted for war crimes would become lecturers at Serbian military academy, Defence Minister Aleksandar Vulin has confirmed. In an interview, Vulin said that the generals will "have a role".
"We have introduced the rule to engage the most prominent officers from recent wars as lecturers at the Military Academy, to teach both cadets and new officers. That is, in a way, overcoming the injustice they have been faced with in previous years", Vulin told Vecernje novosti daily.
Earlier this month Vulin publicly praised general Lazarevic. United States ambassador in Serbia Kyle Scott reacted in a Twitt: "A single statement could undermine months of work on improving Serbia's image in the U.S." Scott also posted Associated Press article published in the Washington Post with the headline: "Serbian Defense Minister praises a convicted war criminal".
Vulin then accused Scott of interfering in Serbian internal affairs, while president Aleksandar Vucic told journalists that he was "of course on the side of serbian state institutions".
In Vucic's words "it's no secret that Scott is not amused with Vulin, or Vulin with Scott".
Foreign Minister Ivica Dacic said that neither the ambassador nor any other diplomat has the right to interfere in Serbia's internal affairs./ΙΒΝΑ