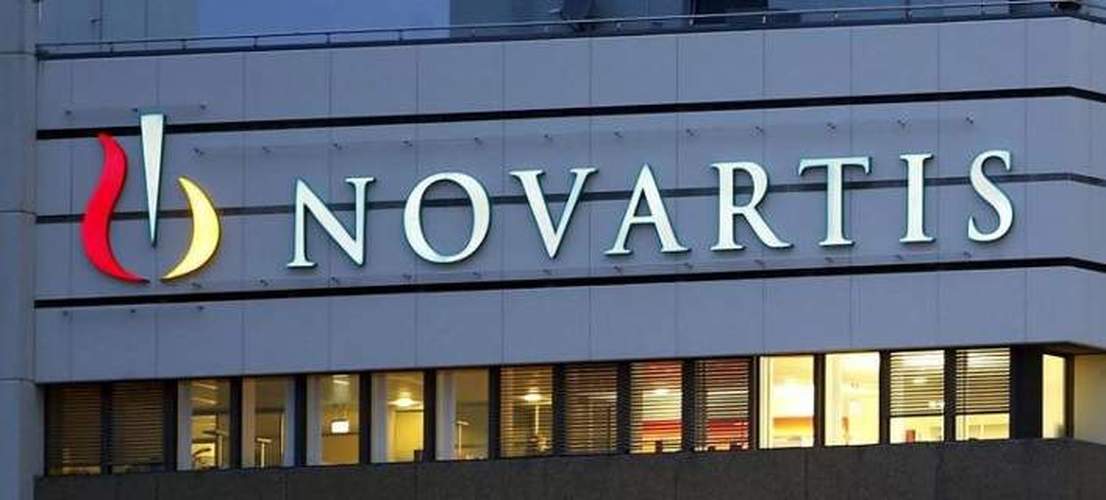 A special investigative parliamentary committee that will be inquiring claims of political interference in the alleged Novartis scandal convened on Tuesday, in what provide to be a tense and controversial meeting.
The committee members decided by majority to exclude former Health minister Pavlos Polakis and former government spokesman Dimitris Tzanakopoulos from sitting on the committee.
Main opposition SYRIZA deputies reacted strongly to the exclusion of its MPs, refusing to legitimize the process and abstaining from the vote.
Last week, New Democracy MPs submitted a request excluding the two former ministers, as they allegedly knew details of the political interference in the Novartis case. The committee decided there was reason to call the two SYRIZA MPs to testify over the case.
Specifically, a 2010 opinion of the House's scientific council was cited, according to which, people called as witnesses in an investigated case or ministers whose acts or omissions fell within the scope of the committee's probe should be excluded.
Polakis and Tzanakopoulos slammed the decision, insisting that they will take their sits on the committee as normal during its next meeting on Thursday, while the main opposition party's representative, Yannis Ragousis, said the "committee is being turned into a junta".
Polakis also accused the ruling majority – with the supporting votes of the Movement for Change (KINAL) – of attempting to control the makeup of the committee in order to protect specific witnesses and take attention away from the actual bribery scandal.
Dimitris Tzanakopoulos and Pavlos Polakis will have to be replaced by two other SYRIZA party MPs. Analysts point out that Polakis and Tzanakopoulos' unprecedented refusal to be removed from the committee risks damaging its integrity.
Moreover, former Novartis Hellas CEO Konstantinos Frouzis is scheduled to testify before the committee on Thursday. The special investigative committee is seeking to assess allegations that the former justice minister Dimitris Papagelopoulos interfered in the judicial investigation of the Novartis case, to implicate political rivals./ibna