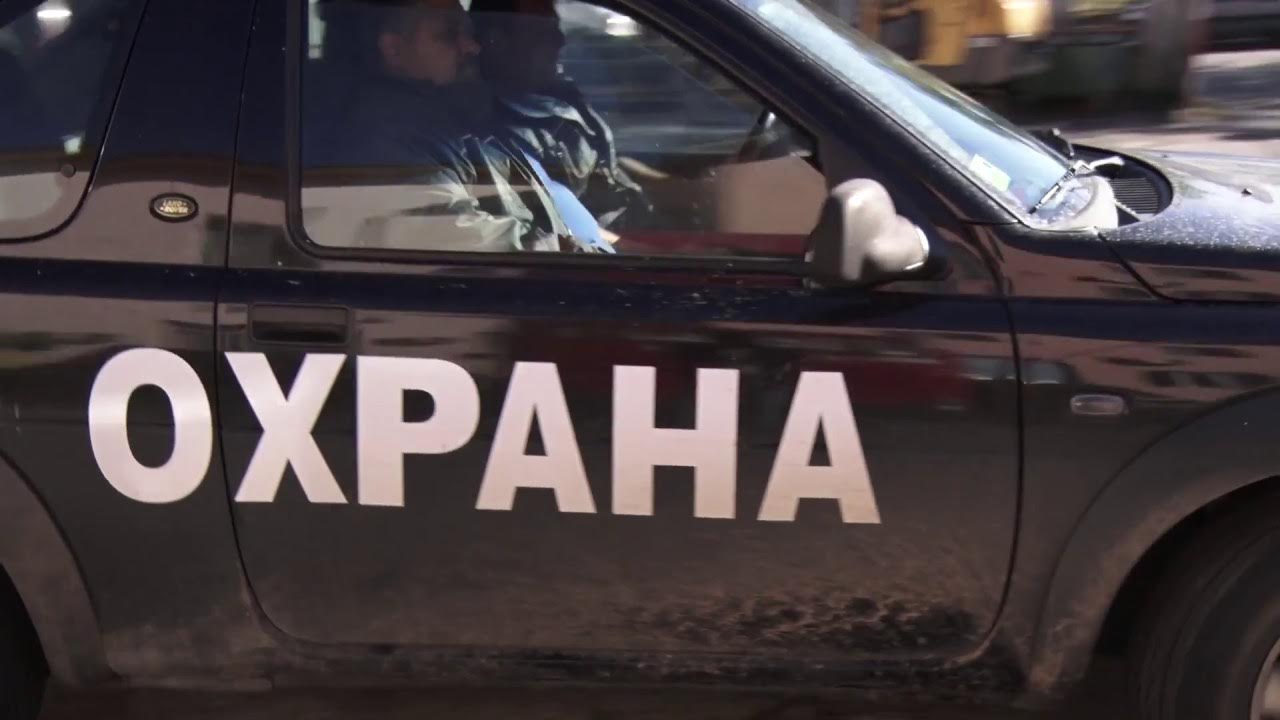 Controversy has surrounded the Bulgarian Parliament's approval of a new law that will enable mayors to conclude contracts with private security companies to take over the guarding of entire municipalities, with critics saying that amounts to privatising police powers.
Bulgaria's National Assembly has approved the second and final reading of a law on private security firms that will enable security guards to carry firearms, use physical force, and hold people in custody pending the arrival of police.
The law introduces a new licence, to be granted for guarding urban territories. This will enable contracted security firms to provide protection against unlawful encroachments on property through surveillance, control and mobile security patrols reacting.
The law comes after many months of complaints and media reports about ineffective policing, especially in rural and smaller municipalities, against everyday crime such as burglaries.
It also comes soon after Prime Minister Boiko Borissov, faced with protests by police complaining about low pay, pledged that the government would agree to a further 100 million leva (about 50 million euro) for salary increases.
Up to now, the law has allowed mayors of smaller settlements to sign contracts with private security companies to guard schools, parks, reservoirs and individual municipal buildings.
Bulgaria's larger municipalities such as Sofia, Plovdiv and Varna also have municipal police. The police are paid by the Interior Ministry and are subordinate to that ministry, but also must fulfil the obligations stipulated in the contracts, for which the municipalities pay the Interior Ministy.
Bulgarian media said that it was probable that following the second-reading adoption of the new law, many settlements will opt for private security because of concerns about inadequate policing.
The opposition Bulgarian Socialist Party (BSP) strongly criticised these provisions, saying that they amounted to the privatisation of an activity that should be the prerogative of the Interior Ministry.
The BSP saw the new law as amounting to a duplication of activities and an additional financial burden on municipalities.
According to the BSP, the new law created opportunities for corruption and to benefit private security companies close to Prime Minister Borissov's GERB party.
A report in daily Sega said that the new law meant that in practice, individuals and businesses will pay twice for the same thing, because in one municipality there could be both private security and police. As it is, many businesses and individuals also have contracts with private security companies…/IBNA