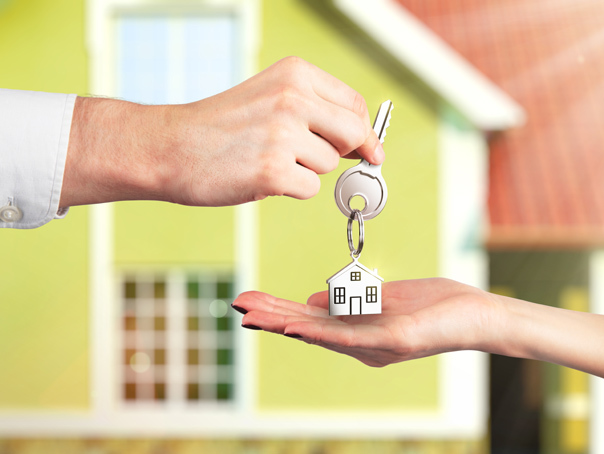 Bucharest, November 26, 2015/Independent Balkan News Agency
By Irina Stoica
The living nightmare of mortgage payment default may soon come to an end for some Romanians! A law allowing them to give the mortgaged house to the bank so as to get rid of loan payments passed the Chamber of Deputies yesterday. This law is one step away from coming into force: it awaits President Klaus Iohannis's signature to promulgate the bill.
The law was dubbed "Give up Your House and Get Rid of the Debt". It offers Romanians who can no longer make their mortgage payments the opportunity to get rid of the loan by turning their houses over to the banks. Even as a draft, this law triggered a lot of controversy, as bankers say it was tailor-made for real estate speculators.
Daniel Zamfir, the MP who initiated it says that "the law was made for the over 800,000 Romanians who cannot make their mortgage payments these days. It's actually a way out of this nightmare caused by huge mortgage payments. Bankers and the Central Bank put forth a 100% hypothetical situation. They brought nothing concrete, no amendment to show there is something wrong with this law. A simple calculation shows that, after a reimbursement period of 6-7 years and taking into account the 25% – 30% down payment, any credit is paid almost in full", Zamfir added.
This law is meant to correct the risk sharing between banks and customers taking out loans. Banks will not be able to refuse to repossess mortgaged assets and extinguish the borrowers' debts.
The National Bank of Romania does not back this law in its current form and has already announced it will be contested in the Constitutional Court, because it forces banks intobankruptcy.
The draft law passed in the Chamber of Deputies yesterday by 233 'yeas', one 'nay' and one abstention.