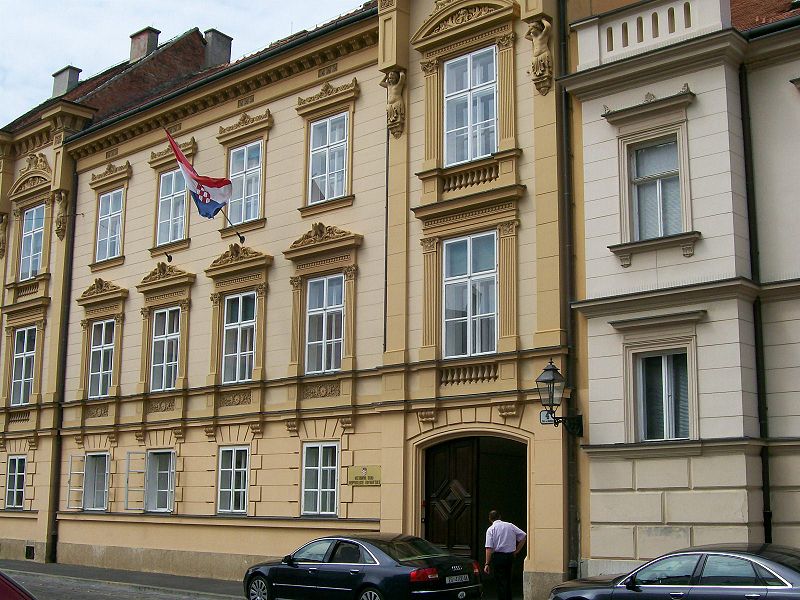 By Natasa Radic – Zagreb
Croatian Constitutional Court has decided to withdraw the health education curriculum, which entered into force in February this year, because of procedural errors. Until the adoption of the new curriculum, in line with constitutional requirements, the health education will be taught in schools based on the program that was implemented by the beginning of this school year.
The introduction of health education curriculum in primary and secondary schools in Croatia this winter caused a barrage of criticism from conservative parties, organizations, churches and individuals.  Grozd and Reform organizations and the Party of Rights HSP 1861 have requested the Constitutional Court the review of constitutionality of the curriculum, and when the decision was made, they demanded the resignation of the Ombudsman for children, Education Minister and of the Director of the Agency for Education.
Children's Ombudsman Mila Jelavic said she would continue to advocate for the introduction of health education in schools.
-The children say their health education is needed and it is important to obtain the information through the educational system, because in this way we are actually preparing them for life. This is the scope of work defined in the law on the Ombudsman for children and there is no reason not to continue in that sense – Jelavic said.
Ombudsperson concluded that she will continue to protect the children from premature sexual relations, and to teach them how to protect themselves from sexually transmitted diseases, to protect their reproductive health, and to be protected from sexual abuse and to know and act responsibly towards themselves and towards others.
Constitutional Court decision was welcomed by a number of NGOs. As expalined on a press conference in the House of Human Rights, this decision has much broader scope of the individual cases and raises the bar for democratic policy-making and the shaping of public policy very high, because the national authorities when making decisions must involve the interested public.