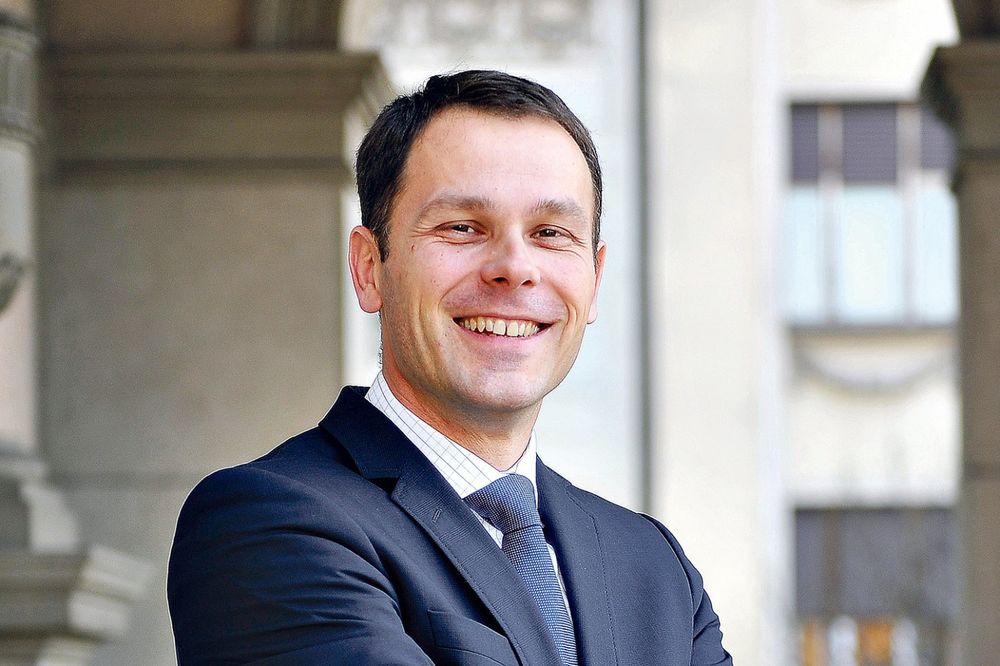 National Assembly is to confirm the resignation of Finance minister Dusan Vujovic; his post will be undertaken by the current Belgrade mayor Sinisa Mali, Serbian media reported today.
Vujovic's resignation will be confirmed at the parliament session. Lawmakers will vote for the new Finance minister in the next 15 days. Mali's nomination is to be proposed by premier Ana Brnabic.
Sinisa Mali was Belgrade mayor since 2014.
Mali was in the centre of the scandal over illegal overnight demolishing of the buildings in Belgrade's inner city in April 2014. The current Serbian president Aleksandar Vucic, prime minister back then, has claimed that Mali was responsible for the action; however, he took Mali under his protection.
A number of buildings have been destroyed in order for space to be "freed" for the Belgrade Waterfront, the luxurious business lots and living condos project initiated in 2014 by the Serbian government and the Abu Dhabi-based Eagle Hills company. During the action, inhabitants were arrested by unknown persons.
Due to demolitions, the protests have been organised in Belgrade.
Mali has also been accused of committing plagiarism connected with his doctorate. In January, Dusan Teodorovic, president of the Serbian Academy of Sciences and Arts' (SANU) Committee for Higher Education, said that Mali's PhD was "terrible plagiarism". However, the case was not resolved at the Belgrade University.
Vujovic said that four years at the Finance minister's post were "quite enough". He claimed that he made his decision for "family, personal and professional reasons"…. / IBNA
Main Photo: Sinisa Mali