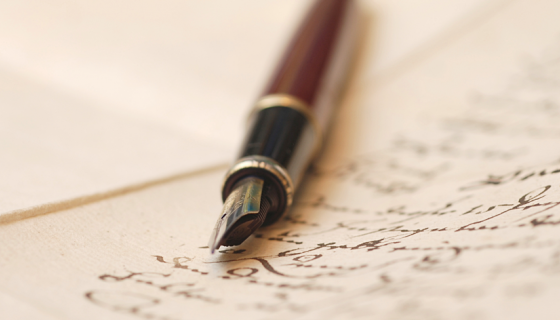 By Daniel Stroe – Bucharest
The Romanian Senate has today approved an amendment which paves the way for investigative journalists who reveal details of ongoing criminal investigation to be sentenced to prison, a move which has drawn the ire of the civil society and journalists alike.
The decision was passed without any prior public debate and only surfaced after Romanian news website Gandul reported it. The amendment, which was submitted by Serban Nicolae, a senator of the ruling social-democrat party, says that any citizen who reveal information from criminal files risks imprisonment.
Currently, the law says that only a witness, an expert or an interpreter who has access to such information can go to prison if he or she discloses such information. In a nutshell, the amendment says that any citizen, not only people directly involved in a criminal file, can be held responsible for possible leaks.
Moreover, the law now in force says that, if found guilty, one of the three mentioned above risks a prison term of up to one year or a fine. The senator's amendment ups the sentence to at most three years for the citizen and from two to five years for a judge or another official involved in a criminal investigation.
The timing of the amendment is not random, many point out. Amid a surge in the anti-corruption offensive, many politicians have been nabbed, arrested or placed under criminal investigation for graft. In many cases, such investigations start from revelations done by the media, to the ire of the politicians. Moreover, the course of an investigation can be turned if the media signals political pressure exerted on judges or prosecutors.
Nicolae says he merely wanted to render the Penal Code more precise, but the Romanian civil society warns that, if approved by the Chambers of Deputies, the law will be an easy tool for politicians to silence the media. Coincidence or not, Nicolae is the lawyer of a former senator, Catalin Voicu, now behind the bars for corruption.
The Romanian media is already talking about the "second black Tuesday", alluding to a another controversial decision taken a Tuesday last December, when Romanian senators also tacitly passed amendments calling for amnesty and pardoning of people sentenced to prison.