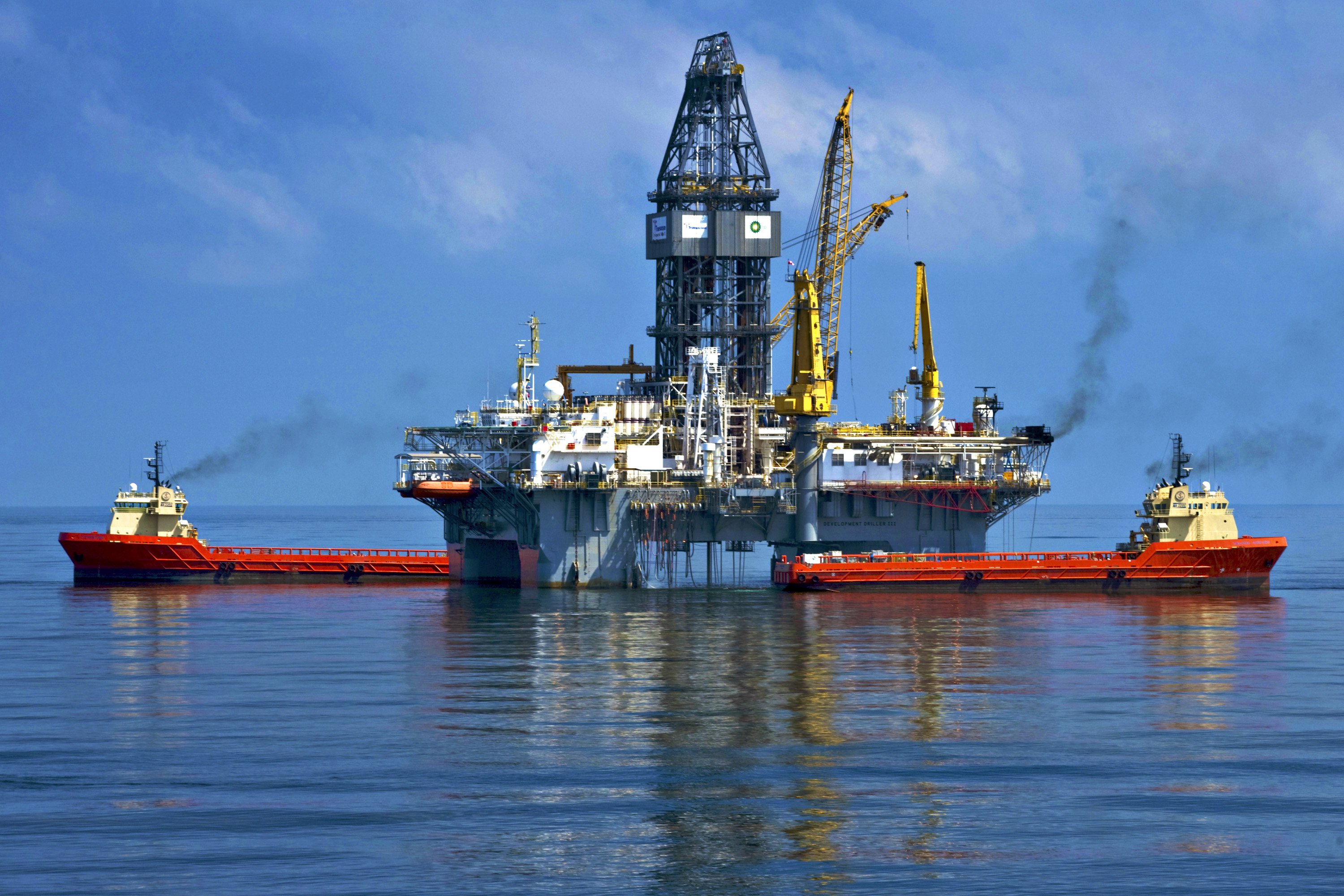 The contracts for the exploration and exploitation of hydrocarbons for two sea areas of the Ionian Sea are expected to be signed by Energy Minister, Giorgos Stathakis, the Chairman of the Hellenic Hydrocarbon Management Company, Ioannis Basias, and the representatives of the companies, Repsol and Hellenic Petroleum, in the amphitheater of the Ministry of Environment and Energy in Athens.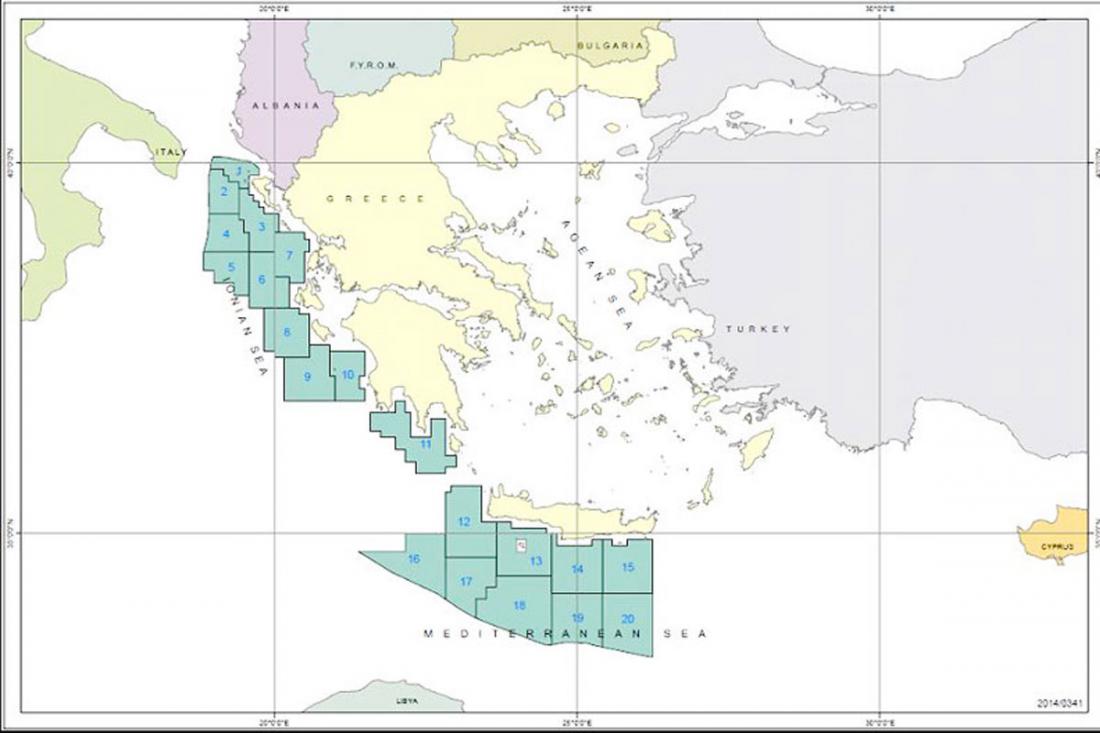 More specifically, these are the maritime regions of "Ionian" and "plot 10- Kyparissiakos Gulf".
It is noted that these conventions will be brought to the House for ratification.
With these contracts, a large circle of Greek state concessions is closed in western Greece.
The industry appears to have expressed interest for the new five concessions prepared by the Greek Hydrocarbon Managing Company (EDEY), which concern the Central Ionian North and South, South of the Peloponnese and South of Crete, namely in the Central and Eastern part.
The wider region of Crete has geological similarities to that of Egypt; therefore the interest seems to be mainly in this area, more specifically, in the two new marine plots in Crete, adjacent to the southwest and west of the island, for which a joint venture of Total-ExxonMobil-ELPE has been chosen./ibna