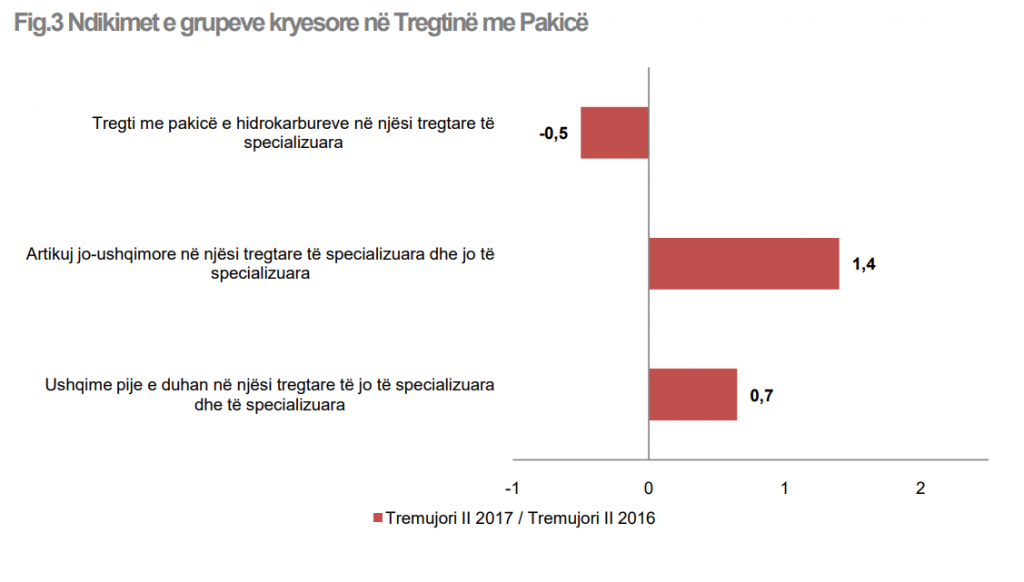 Albanian consumers seem to have become more cautious with their purchases, by spending less money on them.
This is shown by the latest official data, according to which, consumption has slowed down by registering a modest growth.
According to the data, in the second quarter of 2017, the index of the volume of sales in retails sale has increased by 1,6% compared to the same period of 2016.
Meanwhile, compared to the previous quarter, this index has increased by 1,4%.
Let us recall that this period coincides with the period when the country was preparing to hold the 25 June general election, where the new government that is expected to take office today, was elected.
This seems to have made consumers more cautious when spending their money. /balkaneu.com/