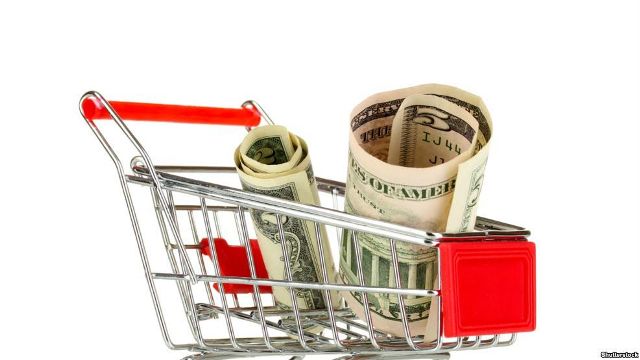 Government of Kosovo has approved a number of laws that aim at protecting the health of consumers, but these laws are not yielding the necessary results.
Consumers in Kosovo are facing dangers from meat products, dairy products and beverages, some of which do not meet the criteria for consumption.
The head of the Agency of Food and Verinary (AUV), Valdet Gjinovci says that this agency monitors food products, imported and the ones produced in the country.
According to Gjinovci, this agency is aiming at carrying out more inspections in order to remove all products which do not meet quality standards and whose date has expired.
"This year, we have seized around 700 thousand kilograms of different food products in order not to allow them to be consumed", Gjinovci said.
Professor of European Law, Muhamer Pajaziti says that Kosovo has approved all the laws that secure protection for the health of consumers, but the country doesn't have the necessary mechanisms to implement them.
"Consumer protection law completed in 2009, is in harmony with the EU legislation. Kosovo has also approved 10 European principles that enable consumer protection, law on food products, standardization and metrology, but they cannot be implemented in practice", Pajaziti says.
The same opinion is also shared by the professor of European Law, Llokman Murtezani. He told IBNA that Kosovo's institutions for consumer protection do not function and that the consequences for this may be great. /balkaneu.com/