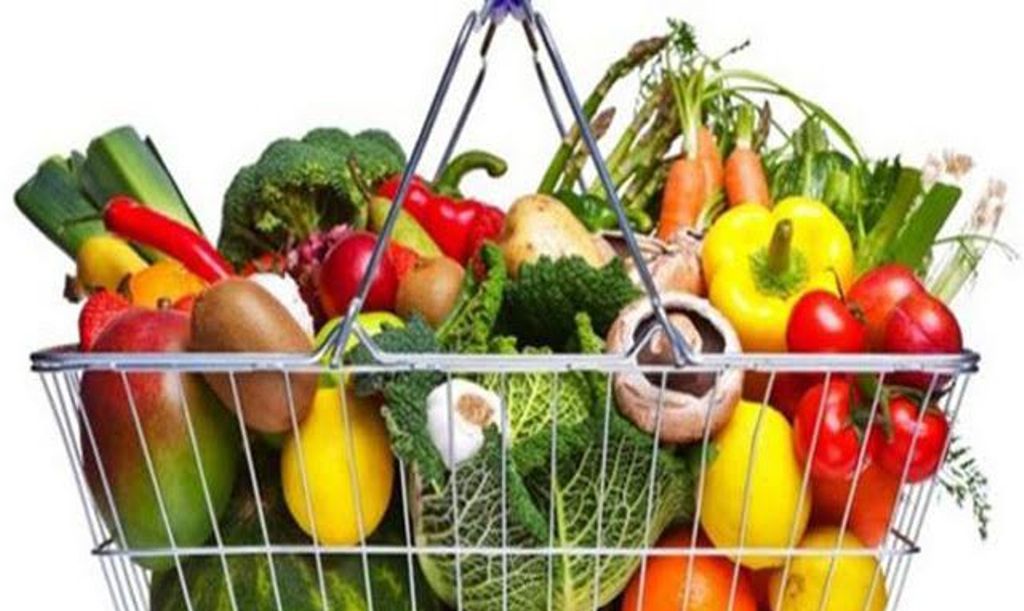 Based on official statistics, citizens in Kosovo spend more than they earn. According to these data, their salaries are not enough to cover the necessary expenses for a normal living.
Data from the Agency of Statistics of Kosovo (ASK) for 2016, indicate that consumption for households last year amounted to 7.539 euros. Most of this money has been spent for food and accommodation.
Meanwhile, the monthly basket of a citizen in Kosovo is estimated to be 115 euros.
On the other hand, average salary in the public sector is 400 euros a month or 4800 euros a year, while in the private sector, average salary is 349 euros a month or 4188 euros a year.
Agim Shahini of the Kosovo Business Alliance sees this with lots of concern.
"We live in a country which has low standards, while we import goods of high standards, mainly from the European Union. Only 10% of people in Kosovo enjoy medium or high standards of living and this shows that we need a change in economic policies", Shahini says. /balkaneu.com/