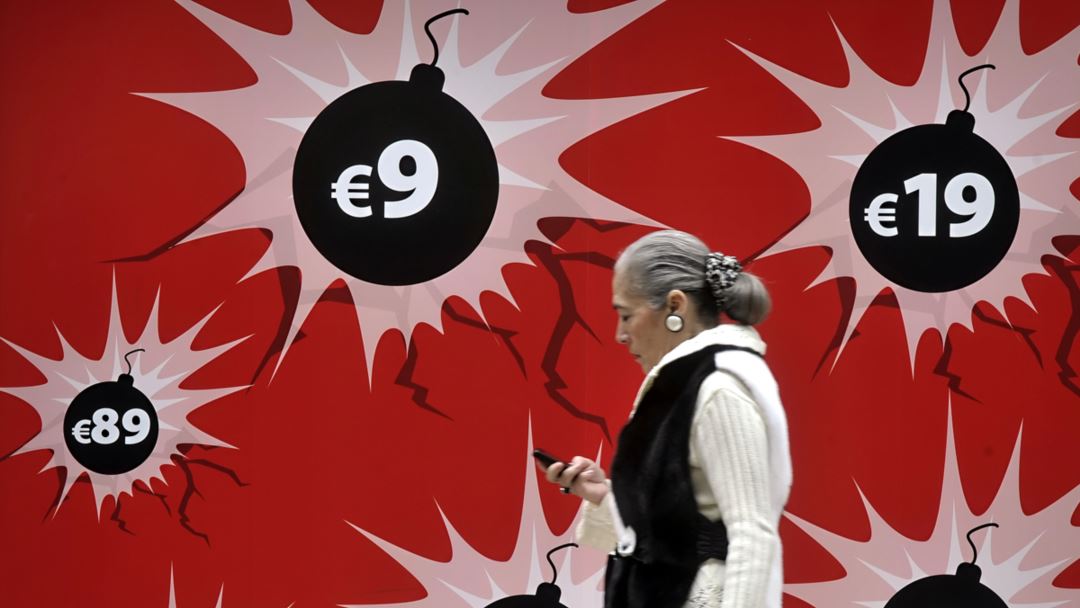 Consumers and representatives of organizations in charge of consumer protection say that many companies in Kosovo are making fake marketing.
Many shops announce price cuts on their products, but many people are skeptic on these cuts.
Arben Kosumi from Pristina told IBNA that the majority of announcements that shops place on their windows for big cuts is not true.
"I receive many leaflets announcing low prices for different products, but when I visit these grocery shops or boutiques, this doesn't seem to be the case. Prices are too high for our standards", he says.
Professor of European Law, Llokman Murtezani told IBNA that deceiving marketing is prohibited by the laws of Kosovo and European Union.
"The law for consumer protection in Kosovo penalizes any company that offers inaccurate information or advertisement and deceives consumers with it. False marketing is also forbidden by the 10 principles of the EU for the protection of consumers, principles which are part of Kosovo's legislation", Murtezani said.
The same opinion is also shared by the head of "Consumer" NGO, Selatin Kacaniku.
He says that Kosovo has the necessary legal framework for consumer protection, but this framework is not being respected.
"If we switch on the TV now, we will see fake adverts. They say that the offer is limited, while the advert is broadcasted 100 times. Almost 90% of adverts are deceiving", Kacaniku says.
Fines for companies that deceive the public through adverts vary from 1 thousand to 3 thousand euros. /balkaneu.com/