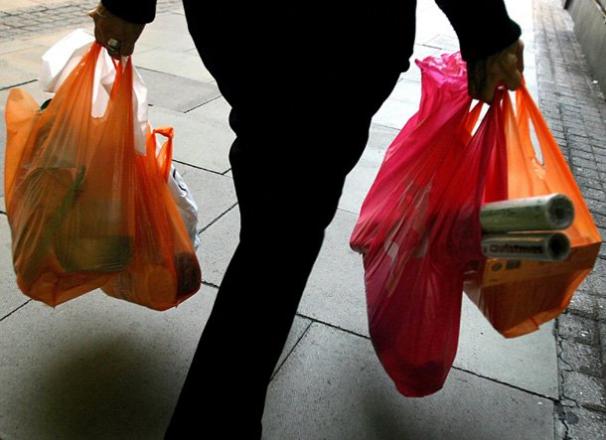 IBNA Special Report
Pristina, July 10, 2014/Independent Balkan News Agency
By Elton Tota
In spite of the crisis and rising unemployment in the country, consumer prices in the market continue to grow too.
Yesterday, Agency of Statistics of Kosovo (ASK) published the "Index of Import Prices" (IIP) for the first quarter of 2014.
Based on this publication, IIP in Kosovo has increased by 1.4% in 2014, compared to the last quarter of 2013.
The biggest increases were seen in the domain of medicinal plants (16.7 percent), cattle and their products (5.1%), shows (1.4%), machinery and electrical appliances (0.8%), wood and wood products (0.7%) and paper and its products (0.4%)", says ASK report.
Experts of economic issues told IBNA that factors from abroad and the slow development of the country have led to price  increases.
The head of the Kosovo Alliance of Businesses (KAB), Agim Shahini has declared that unfortunately, Kosovo cannot do anything if there's an increase of readymade products.
"We depend on import and markets bigger than Kosovo, therefore they have a negative impact on consumers. Neither businesses nor the economic operator of Kosovo cannot have an impact if there's an increase of prices in readymade products, raw materials or technology. We're a country that consumes foreign products and we cannot have an impact on big markets. As far as final products are concerned, tax policies in Kosovo are not that unfavorable, but we pay custom taxes for products that come from the European Union. Kosovo has now started its negotiations and the Stability and Association Agreement will regulate this issue based on the agreement", said Shahini.
Muhamer Pajaziti, expert of European law, says that the consequences from the economic crisis in the countries of the region and the EU are the main reasons for the significant increase of basic consumer goods prices, which seriously damage the pockets of Kosovar consumers.
"Kosovo imports around 80% of its products from abroad, while only 20% of Kosovar products can penetrate the domestic market, the region's market and the EU markets. The market of Kosovo entirely depends on imports and in this situation, we cannot expect the government to intervene in order to prevent price increases", says Pajaziti.
According to him, in a free economy, the state cannot intervene in order to decide prices, but what the current government can do is urgently suspend non productive projects which do not generate any revenues.
"It's time for the current government to spend budget money on development, growth of competition, employment, environment, etc", says professor Pajaziti.
Head of "Consumer" NGO, Selatin Kacaniku has declared that every increase of prices falls on the consumer.
"State institutions must understand that the consumer is a taxpayer and the main source for the generation of the budget of Kosovo. Unfortunately, institutions recruit political party militants and we don't have true professionals who have knowledge on consumer rights", said he.
Kacaniku declared that "Consumer" NGO has reacted even against the increase of the price of power supply.
"We have reacted and found facts that price for power supply must go down and not increase. First of all, power supply does not meet any standards and secondly, given that the consumer appears as an investor in the structure of the price, being a joint owner of assets and dividends, he deserves a price decrease, but even here, we have people who are not very knowledgeable on this in order to uphold consumer role and rights", said he. /ibna/