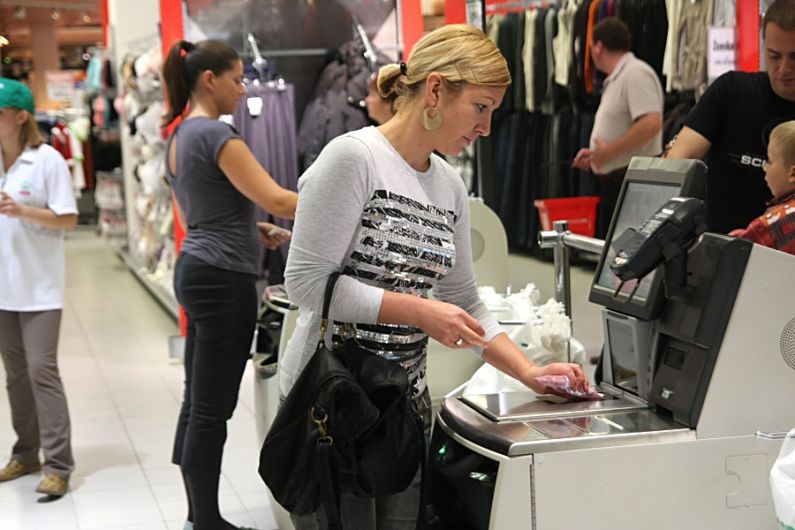 Review Hari Stefanatos
The consumer confidence in Slovenia went up by 3 percentage points in July, improving for a third month in a row, and reflecting the Slovenian consumers optimism regarding the country's economic outlook and households prospects.
This latest increase represents a five-year high and a 19 points year-on-year to 19%, which is the highest since September 2009. Both these increases reflect the increased optimism, over a period of one year, in regard to the country's economic situation, the households finances, the savings prospects and the unemployment level.
Out of the 12 indicators the strongest monthly improvement was in the one indicating major purchases at present, which was up 8 points from June and 13 points from July 2013.
Quarterly and annual comparisons revealed no variations in the trend.
(Source: Sloveniatimes)