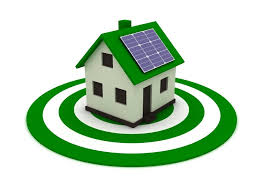 Today the construction of low-energy houses "Ytong" by the company Xella BiH on Trg Djece Sarajeva will begin.
From the period of 9-30 April, all those interested will have the chance to follow modern construction building with the use of innovative Ytong building materials.
Also, experts from the company Xella BiH will be available to provide useful information and advice to all those interested in the construction of quality houses that save energy, in both heating and cooling time.