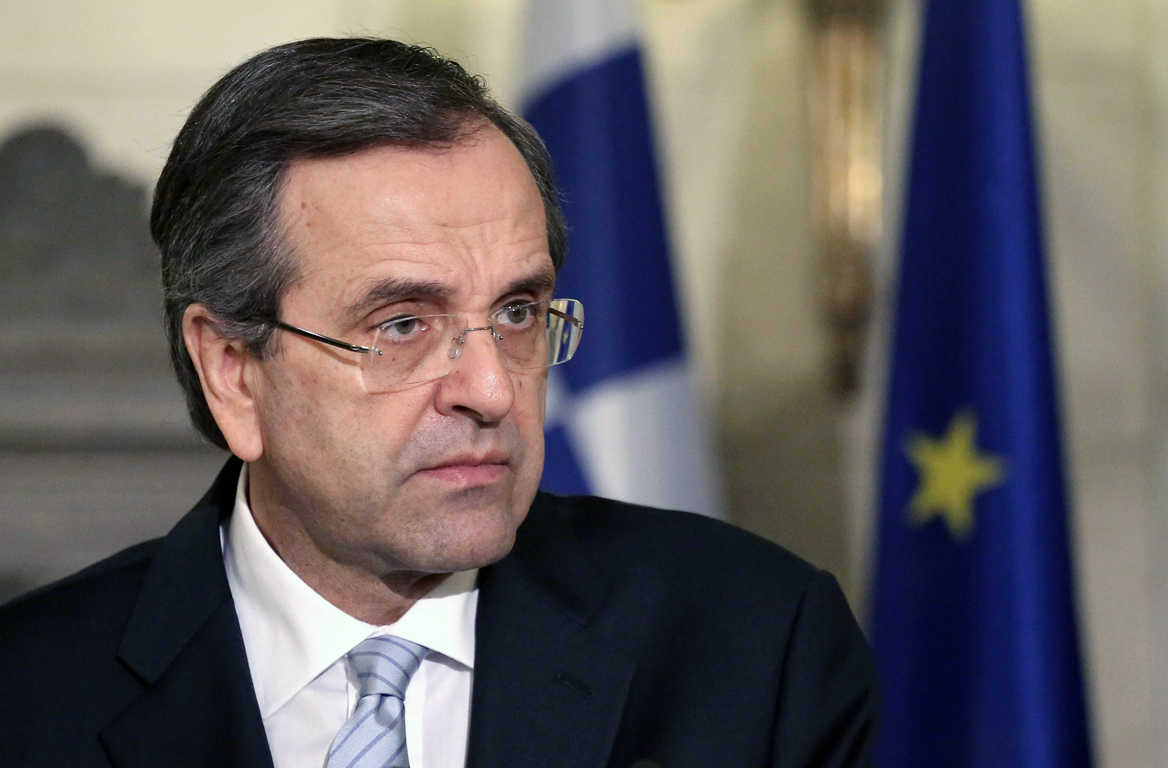 Athens, December 5, 2014 / Independent Balkan News Agency
By Spiros Sideris
A calling to all political forces and especially the opposition to support the proposal of the New Democracy for the revision of the Constitution sent Greek Prime Minister Antonis Samaras.
"The opportunity of the revision of the Constitution must not be lost; anyone who attempts such a thing will have a huge accountability", he said in the  competent parliamentary committee of his party. He added that if the constitutional revision does not begin today, a new Constitution could only occur after 2021.
The prime minister called the proposal of ND a big undertaking, because as he said shields even more fundamental human rights and streamlines the operation of the three powers and clarifies their independent functioning.
He instructed to immediately collect the necessary signatures, aiming for the proposal be submitted perhaps tomorrow, Friday, while continuing the discussion of the budget in the House, in order for MPs of all parties to be informed and subsequently reach a  decision to set up a Committee for the Revision of the Constitution.
Among others, ND seeks to restore five powers of the President of the Republic. At the same time, it wants to disassociate the presidential election with the compulsory dissolution of the Parliament.
As already described by the chairman of the committee of the ND on the matter, Prokopis Pavlopoulos, it is proposed the direct election of the president by the people, if the 180 MPs provided by the Constitution for his election by the House are not found. Alternatively, it is proposed to allow the indefinite repetition of the vote in the House.
ND proposed to grand the President of the Republic the following five functions, which had been established by the Constitution of 1975:
-To Convene a Council of Political Leaders when in his judgment there are serious national circumstances.
-To exercise strict control of the capability of the government to propose an early dissolution of Parliament for the renewal of the popular mandate. The objective remains the safest possible completion of the four-year term.
-To reinstate his ratification competence of the legislative procedure  and no longer be limited to simple adopt and publish the laws. In practice this means that the President will have a reinforced role in controlling the constitutionality of laws.
-To be able to launch a referendum on crucial national issues, even by way of popular initiative, under certain conditions.
-To issue proclamations, without requiring the assent of the president of the government.