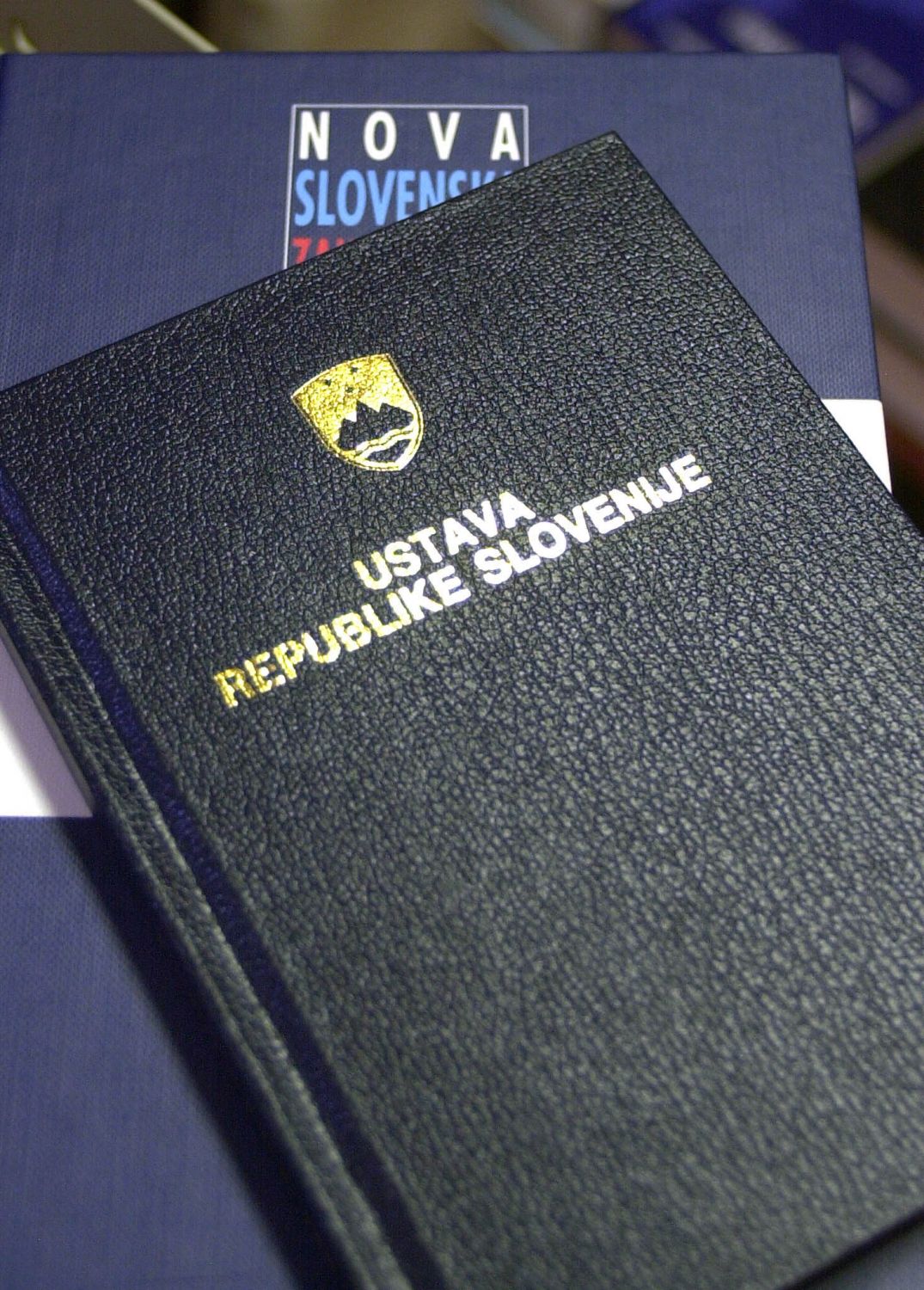 The National Assembly proclaimed on Friday changes to the Constitution that enshrine the golden fiscal rule and overhaul Slovenia's referendum legislation. The changes are thus taking effect a week after being passed by the parliament.
Deputies underlined that Slovenia was fulfilling its promise to the EU with the move, thereby shoring up its credibility and sending a positive signal to markets.
Marko Pogačnik of the opposition Democrats (SDS) regretted that it took Slovenia a year to take these steps, while Mihael Prevc of the opposition People's Party (SLS) said the process was not complete yet, as Slovenia still needed to adopt an implementation act for the fiscal rule.