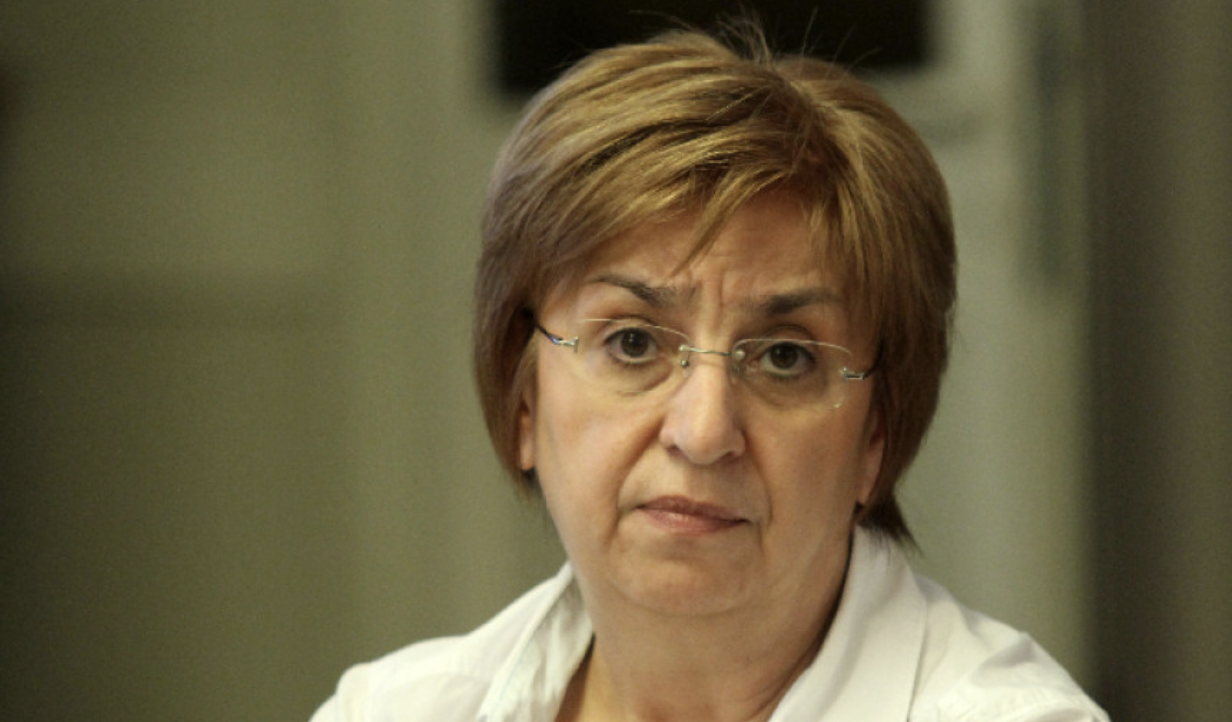 Ekaterina Mihaylova, a professor of constitutional law and former member of parliament, predicted in an interview with Bulgarian national television BNT that a constitutional crisis would ensue if lawmakers did not vote on the date of the presidential election in time.
According to her, the logic of the Constitution is such that presidential and parliamentary elections do not take place at the same time, as the two institutions have been set up under different terms.
On the other hand, however, there is no ban on their simultaneous conduct.
The professor was adamant that the Attorney General's hearing in the National Assembly committees is not unconstitutional, although Ivan Geshev has referred the matter to the Constitutional Court. He stressed that he is in favor of removing the Prosecutor's Office from the Judicial System, in order to have greater autonomy and accountability.
The debate on holding dual elections was opened by the President of the Republic of Bulgaria Rumen Radev two days ago, when he stated that it is not excluded that presidential and new Parliamentary elections will be held together, unless a government is formed by the current composition of the Parliament.
The date of the Presidential elections has not been set yet, which are expected to take place between October and November 2021./ibna